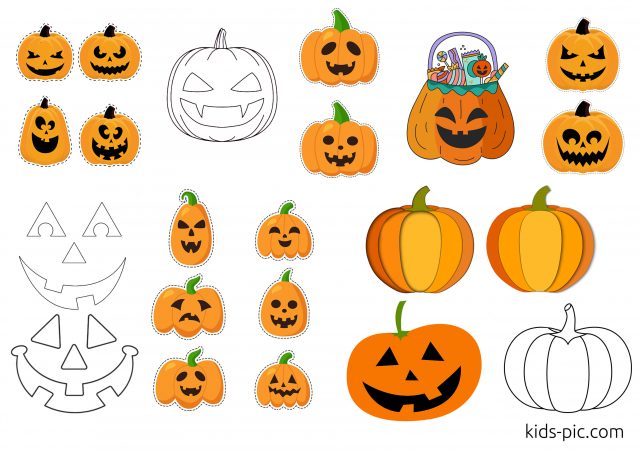 Unique DIY Halloween decor – cut out and colour the pumpkins and use them to decorate your fest! These pumpkin templates are free that you can print it right away.
Decorate your classroom, Halloween themed party, or organize a craft day for your kids with these pumpkin templates to cut. Cut the shape out and use it for crafts, colouring, and stencils. Great for decor: attach them to a string making a party garland or anything else you can imagine.
So easy to make!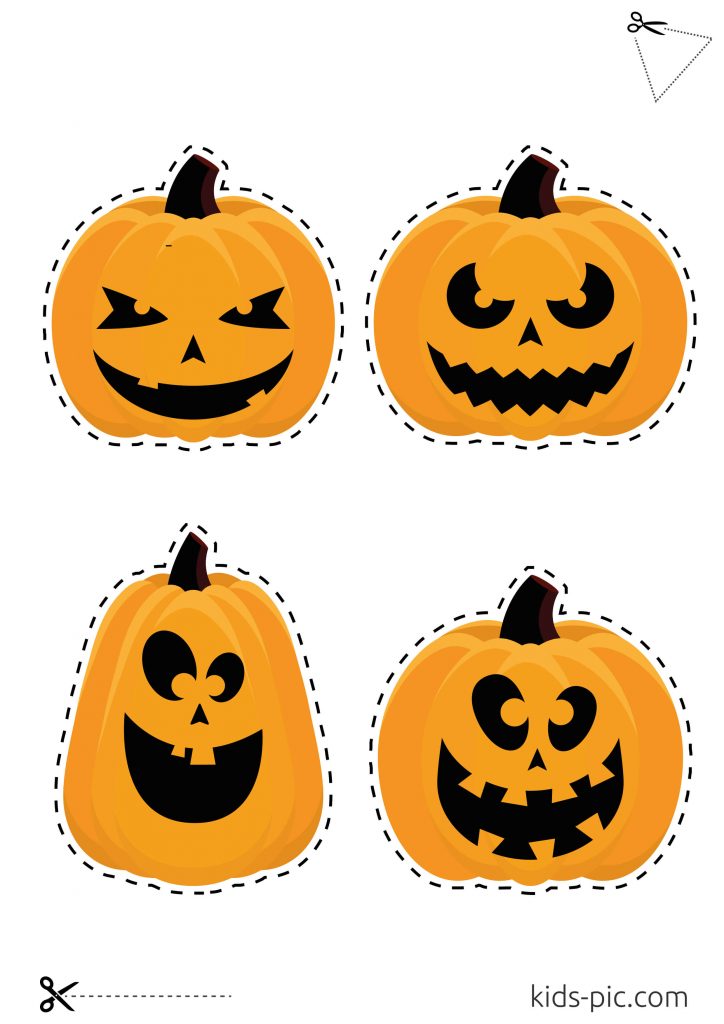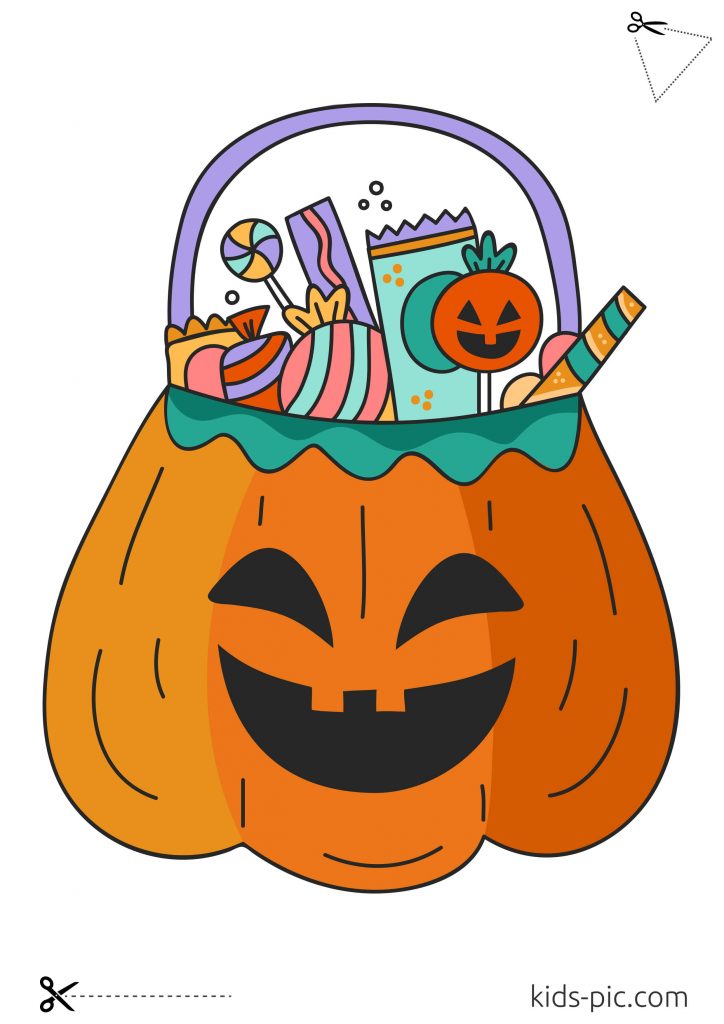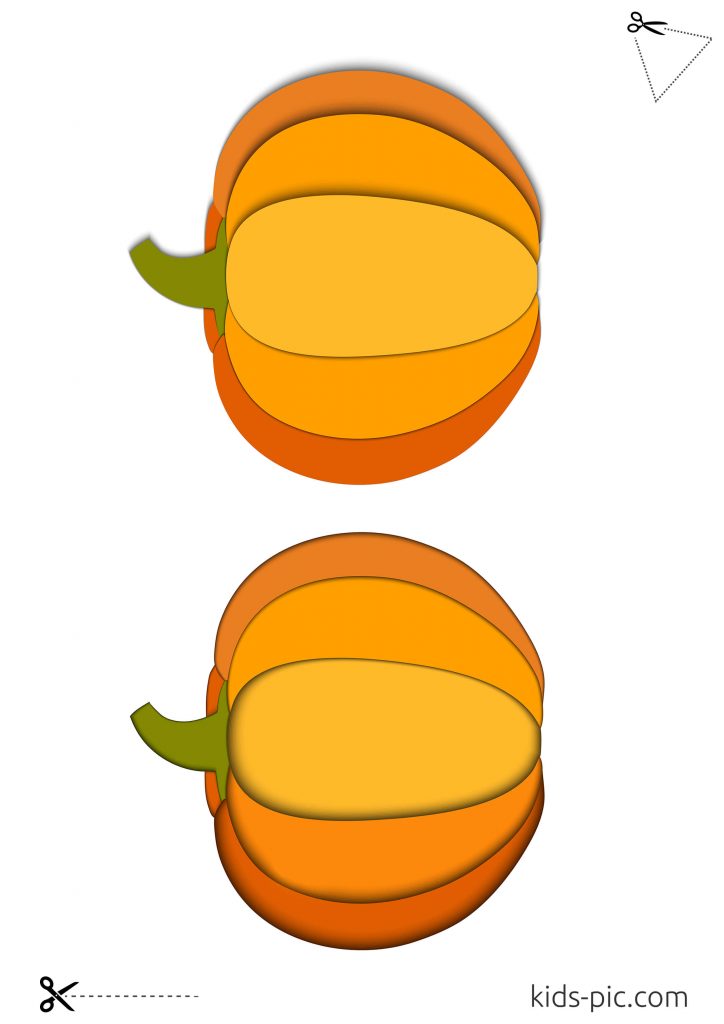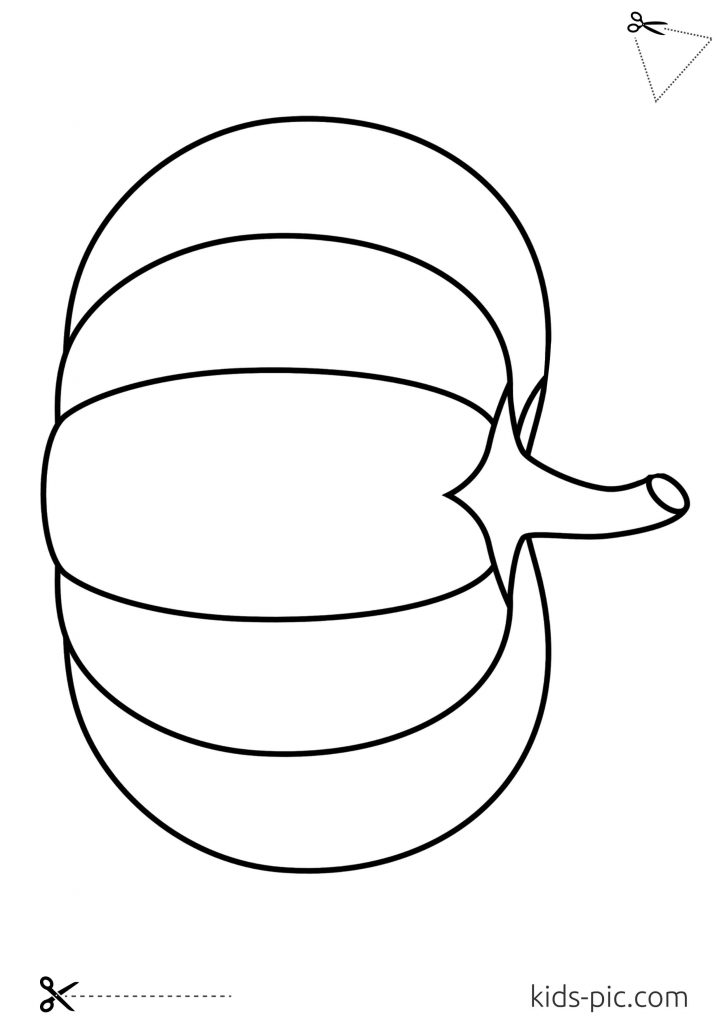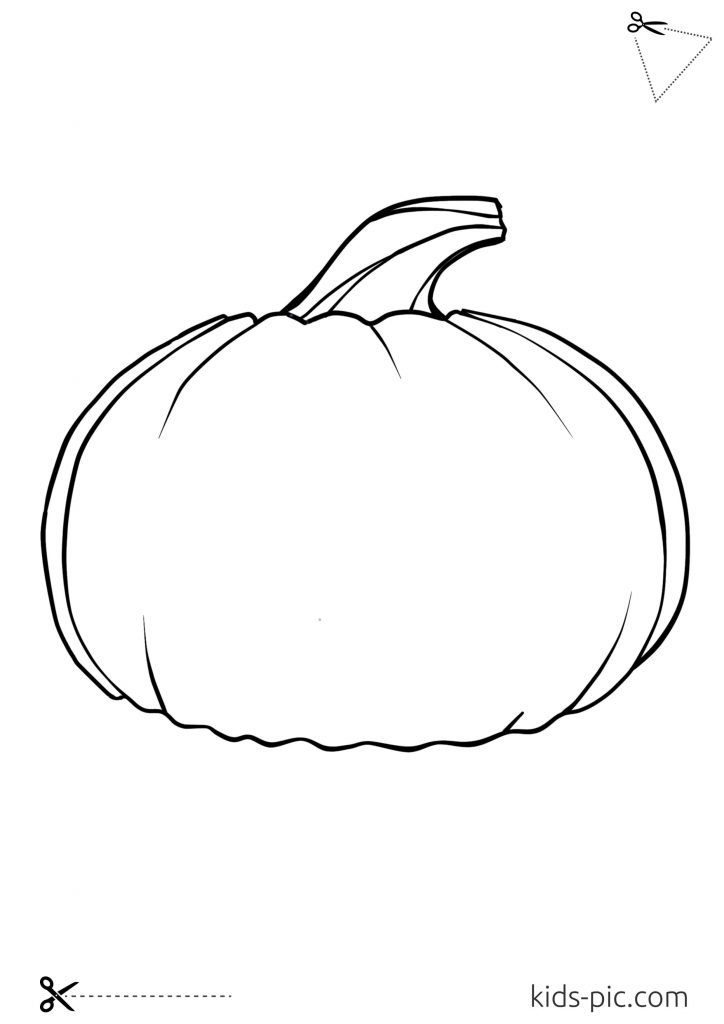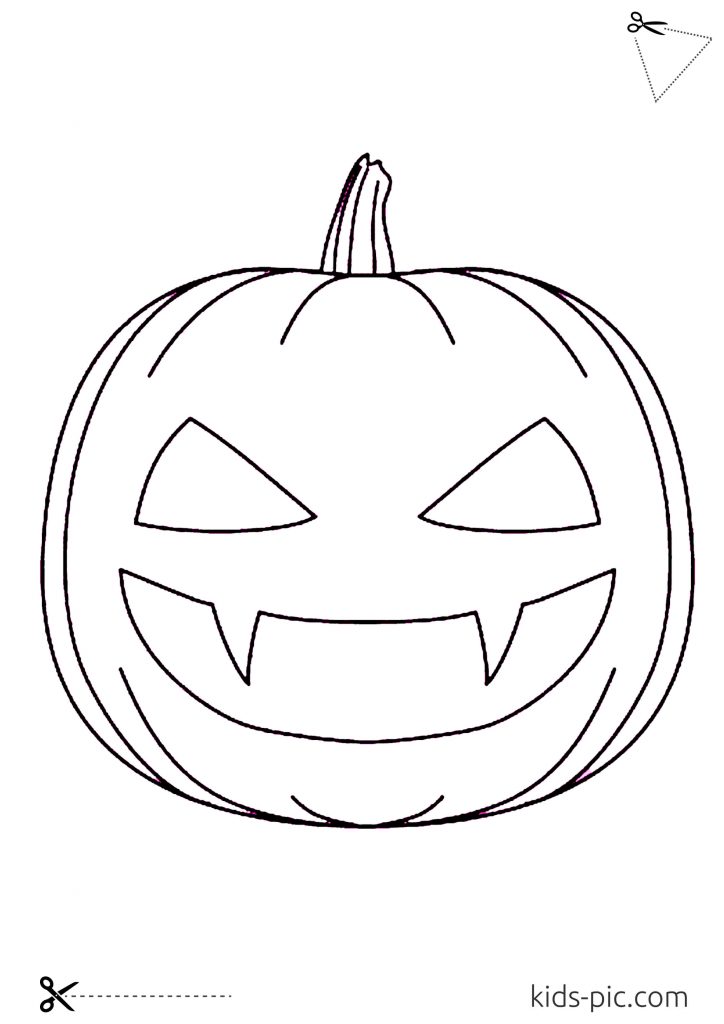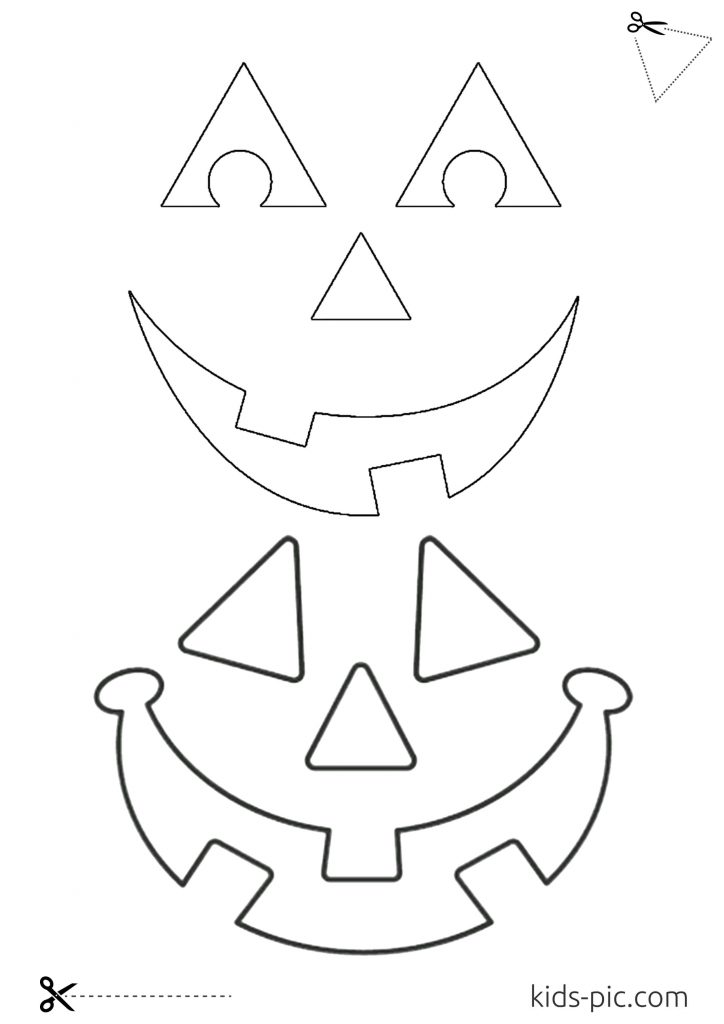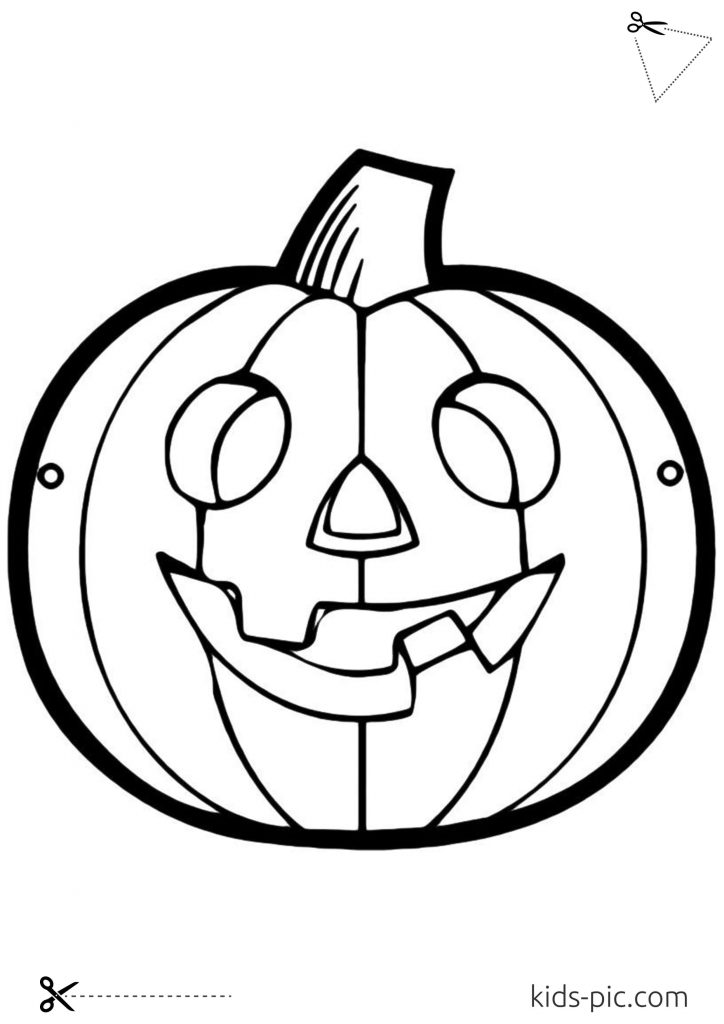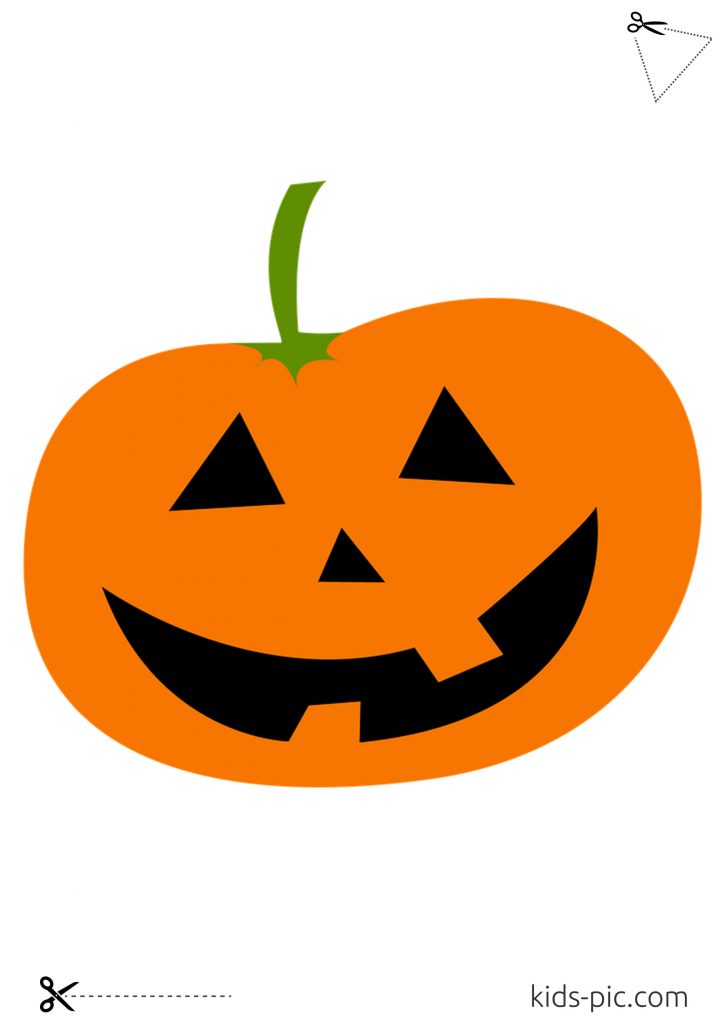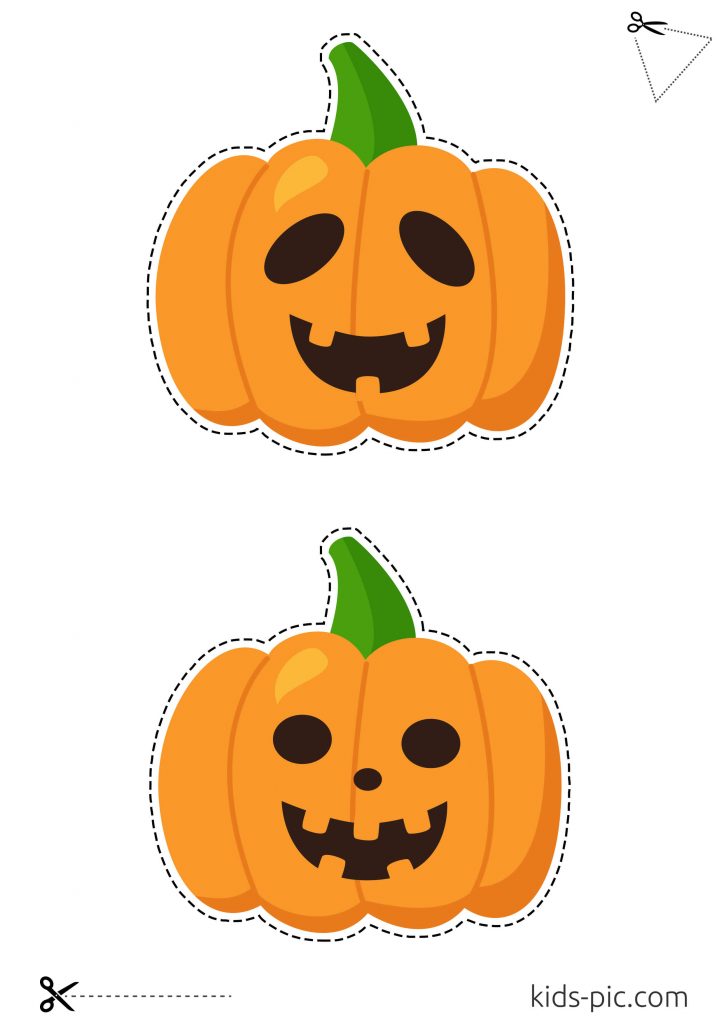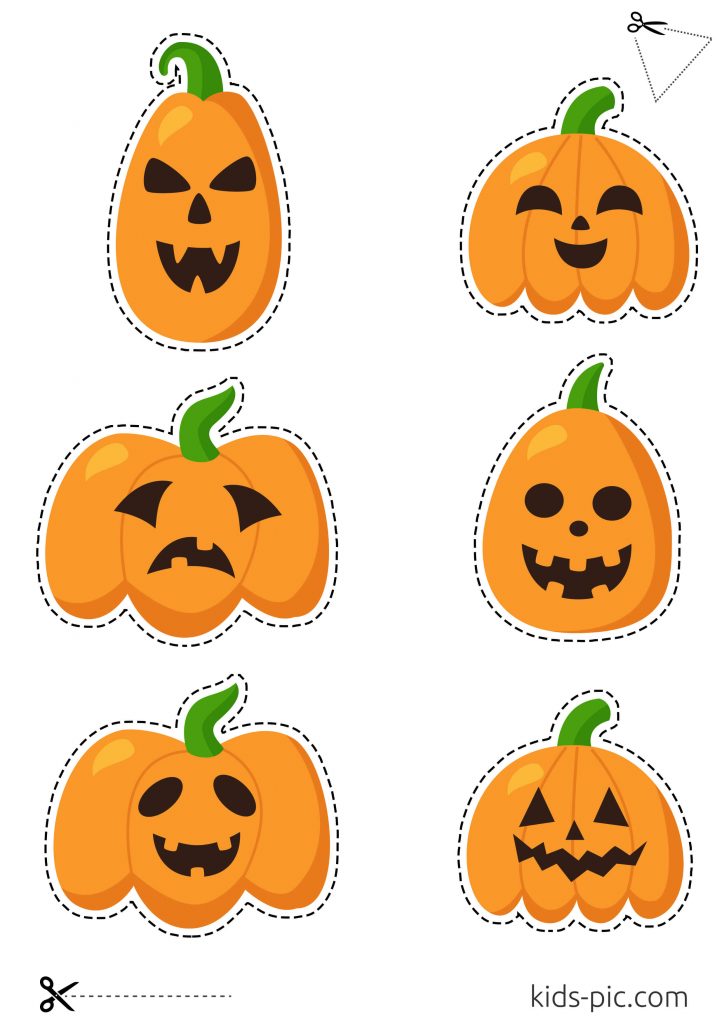 Thank you for choosing Kids-Pic.com.