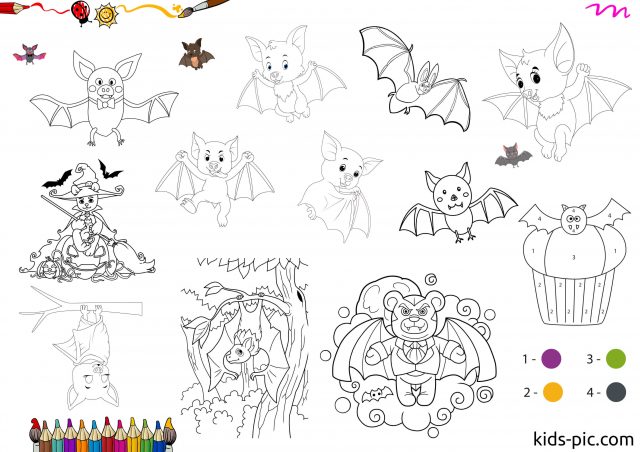 Halloween is a particular time for paper bat DIY crafts, which can enchant adults and kids of any age. Free Printable Halloween Bat colouring are handy. Download and Print our drawing bats for Halloween, colour them on your taste, and hang in your place or make a spooky cute decoration for all your home.
Free printable Halloween bat set consists of small and large bats in black & white design useful for plenty of crafts and the best Halloween activities ever. Everything will be a lot of fun!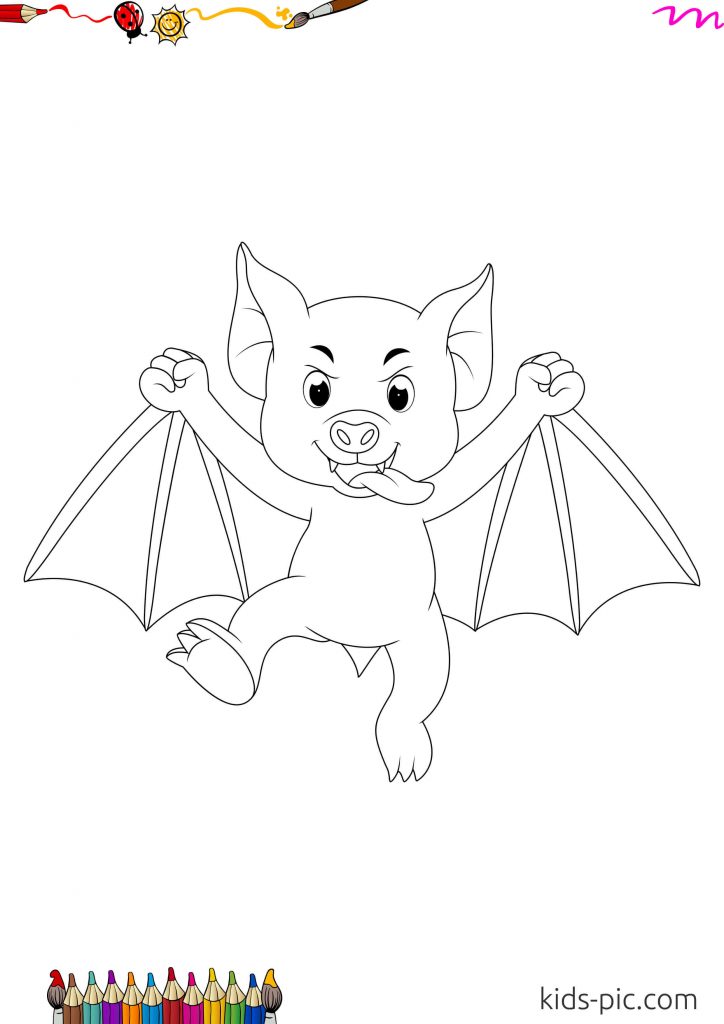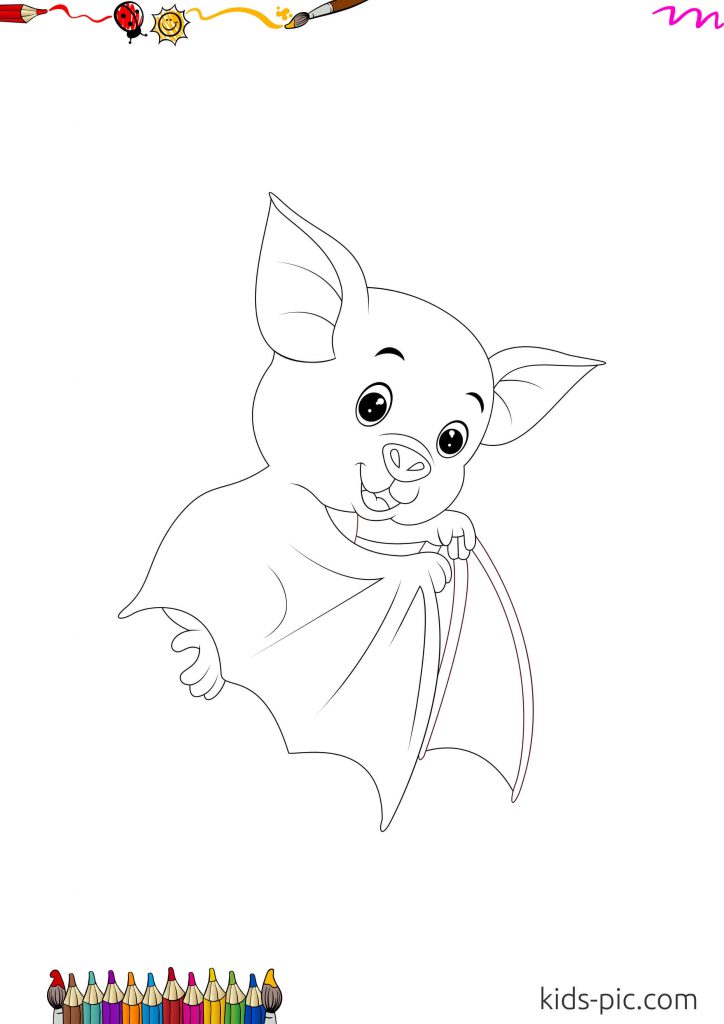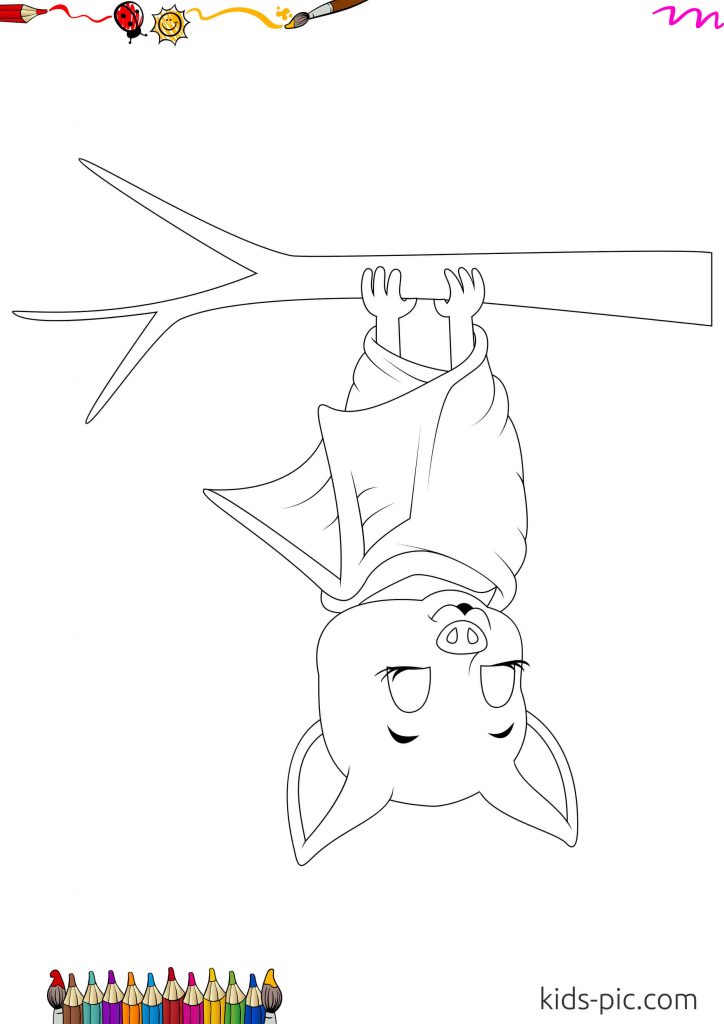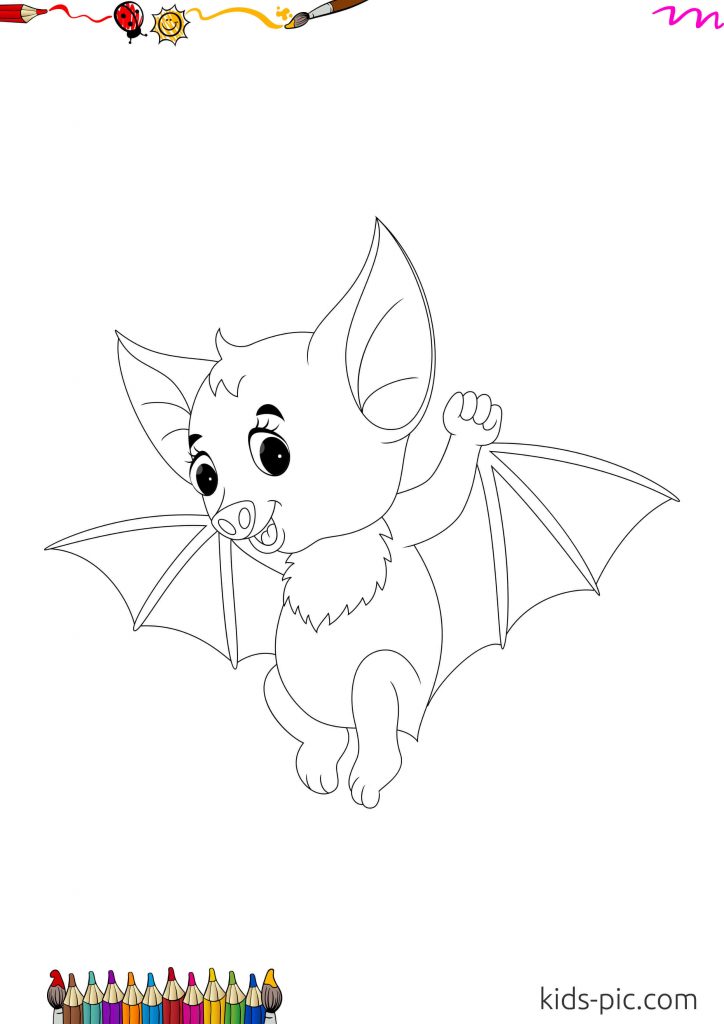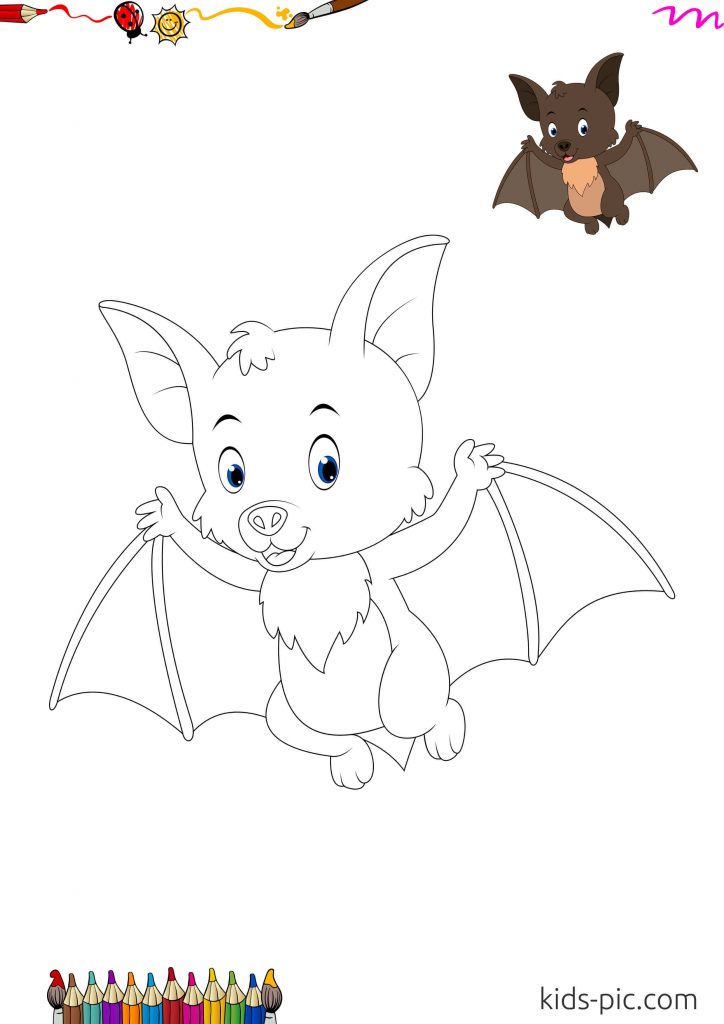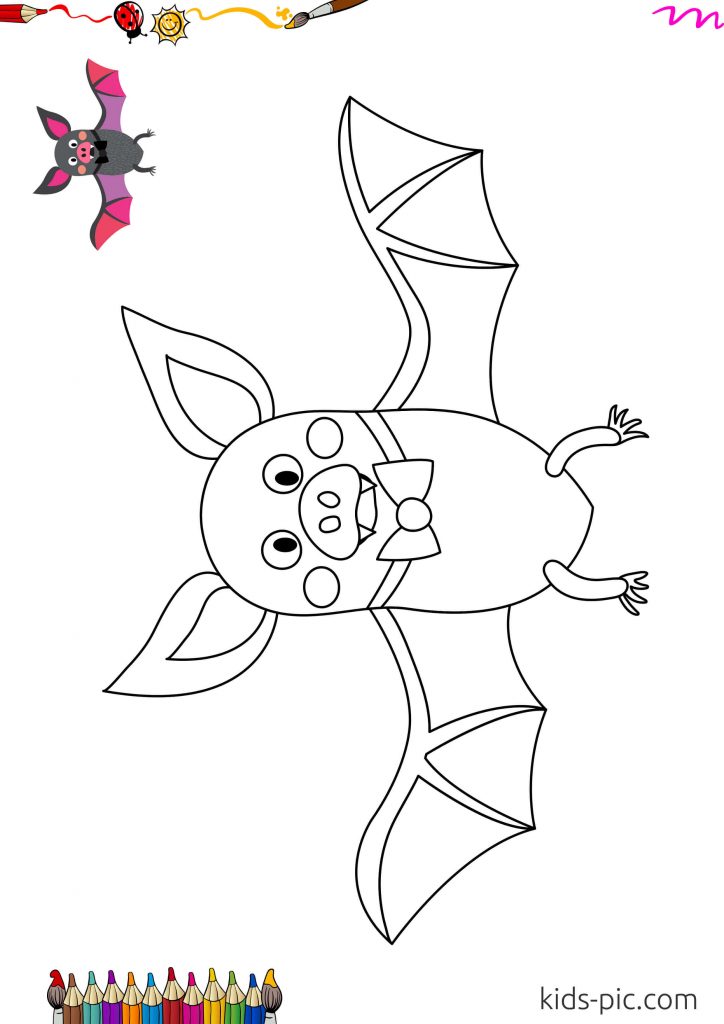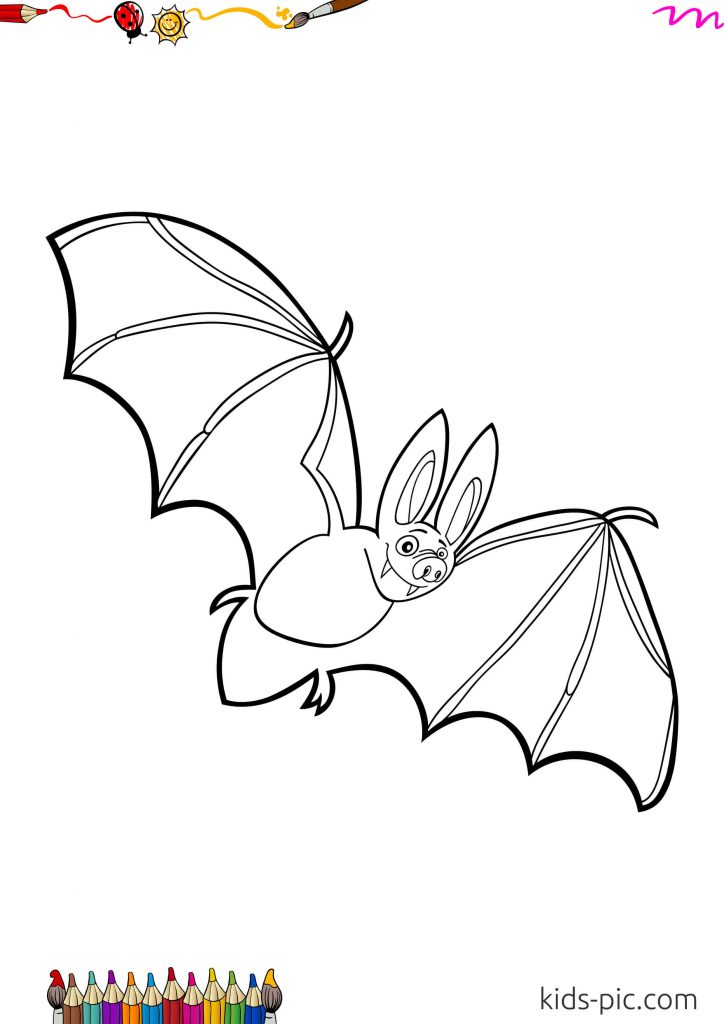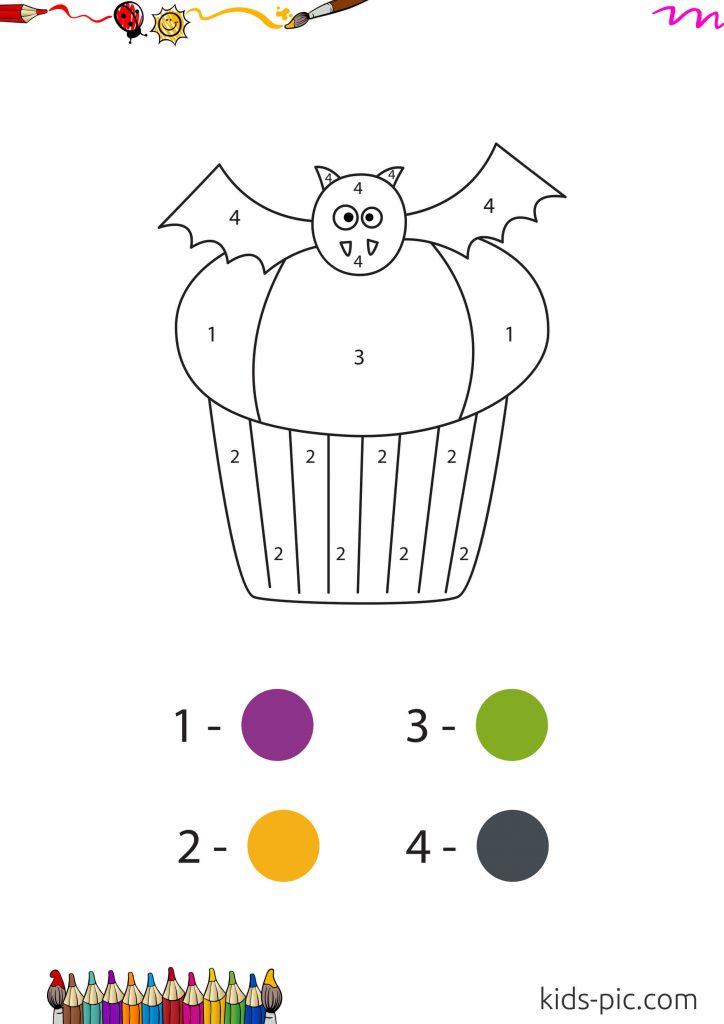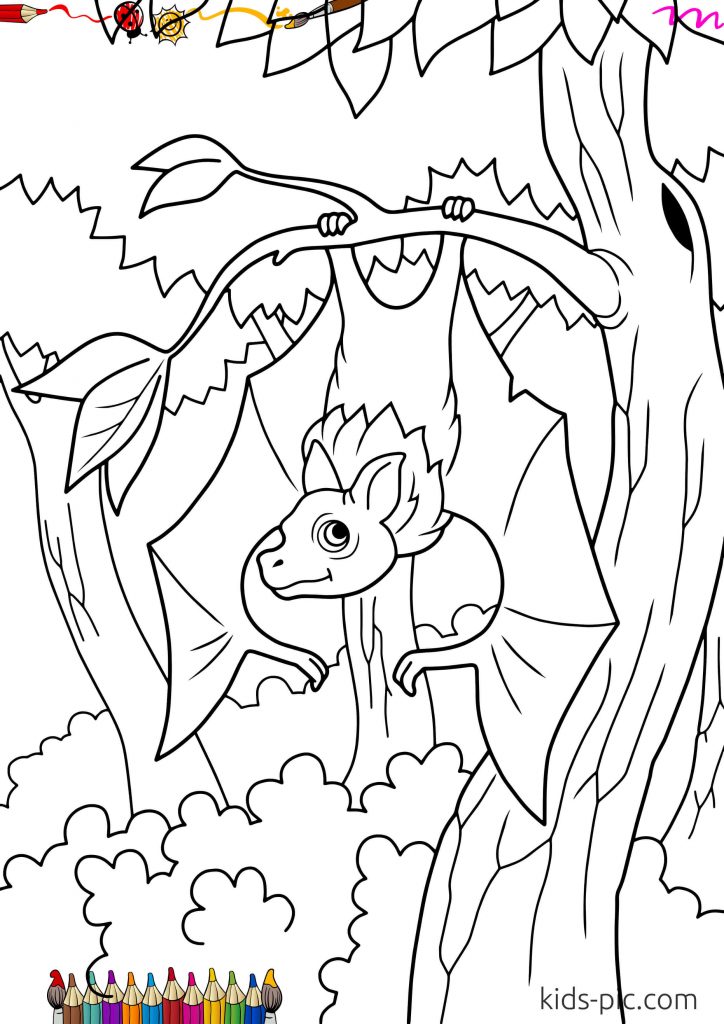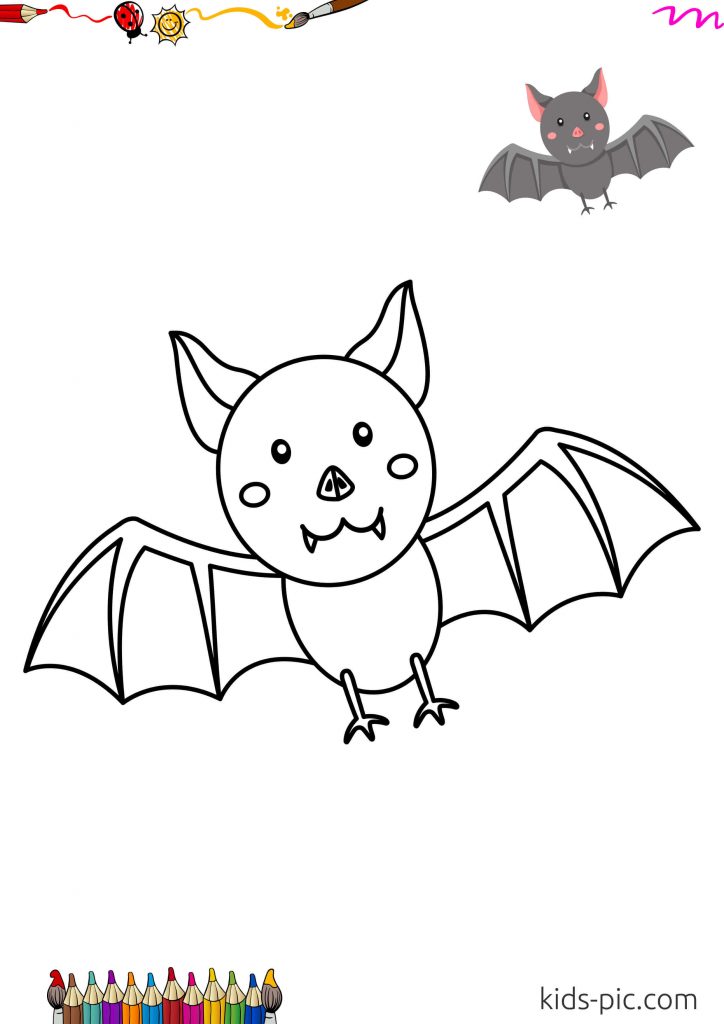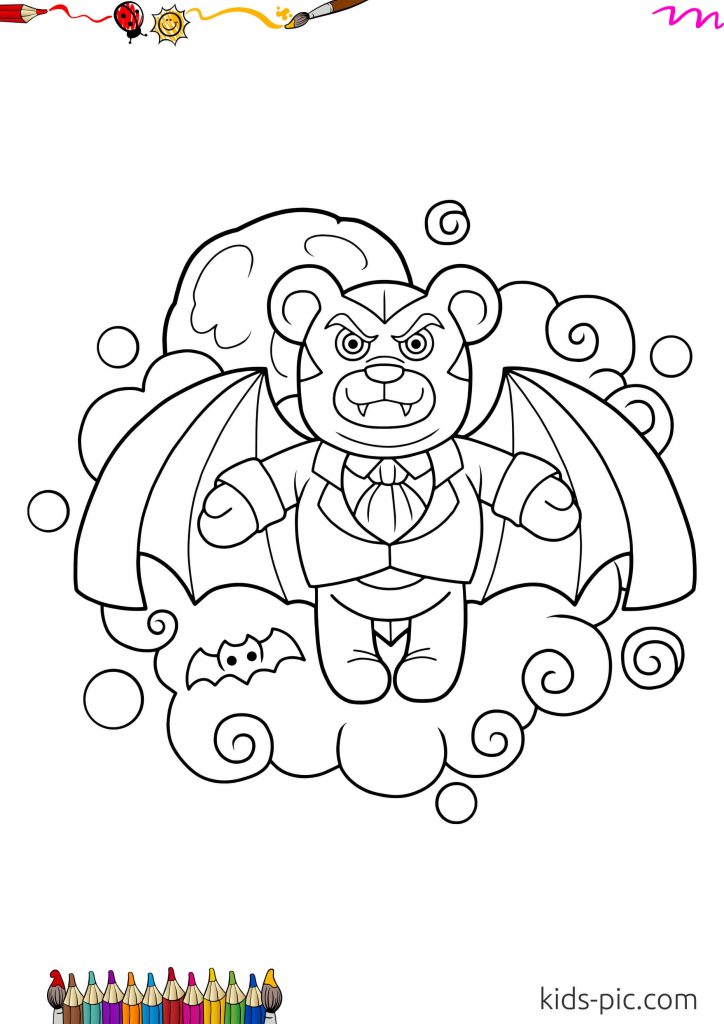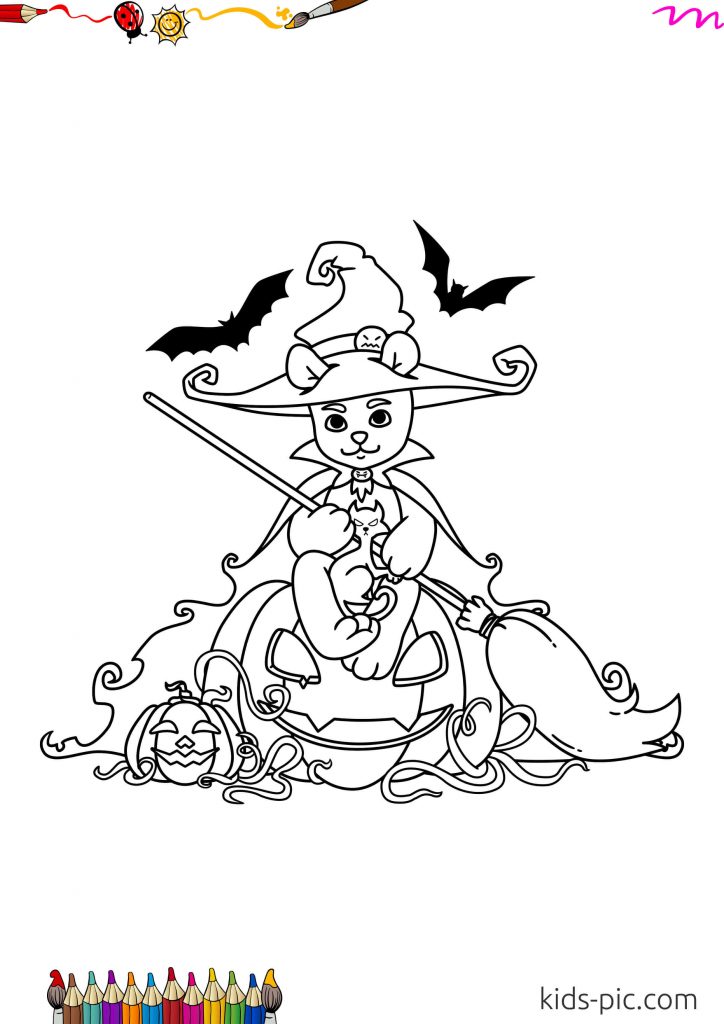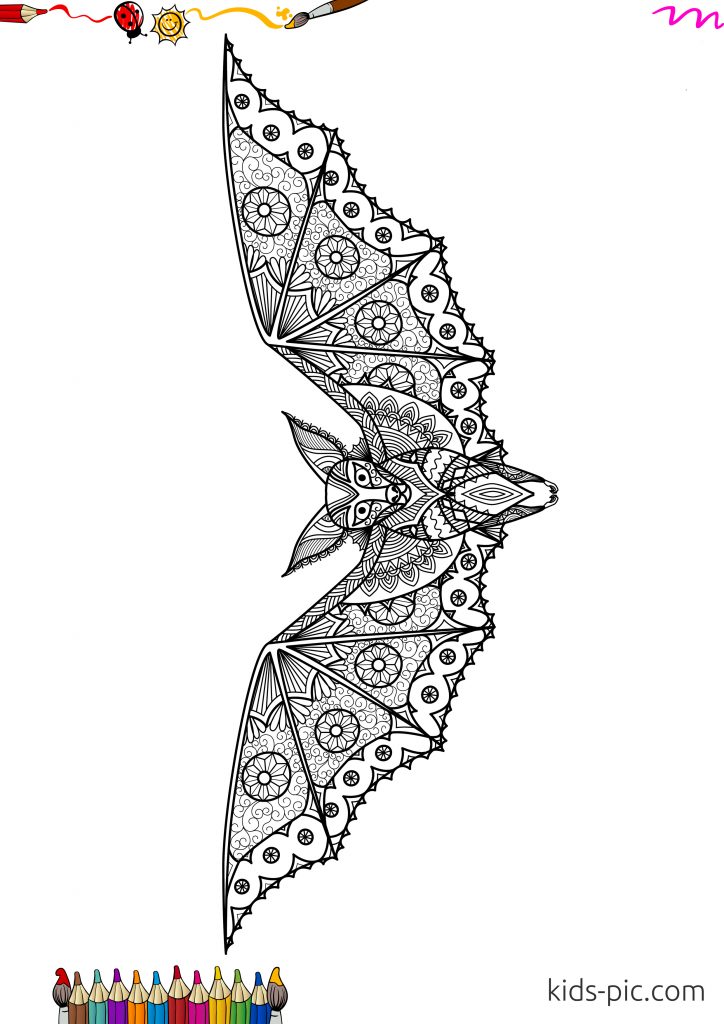 Thank you for choosing Kids-Pic.com.