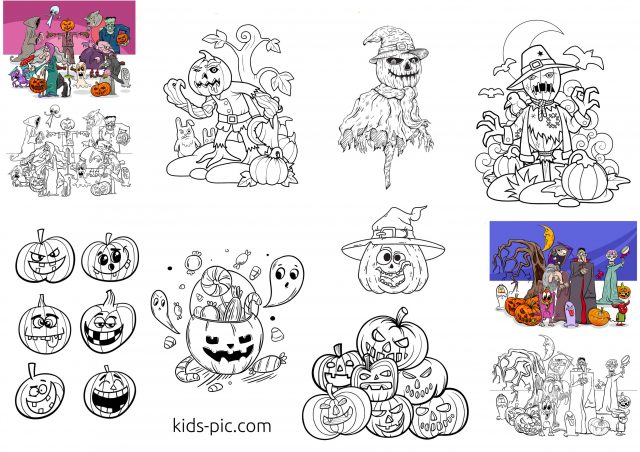 Cute Halloween pumpkin colouring pages. These jack-o-lantern pumpkin colouring pages will be great for a party, perfect for family activities, and inspiring craft supply for a creative weekend. The possibilities are endless.
Download or print them for free. You may offer to colour these pages to your children, friends, and family. The colouring sheets will help your kid to be detail-oriented while being relaxed and feel comfortable. Kids of any age will enjoy this craft, as well as adults. They will be a Halloween party hit!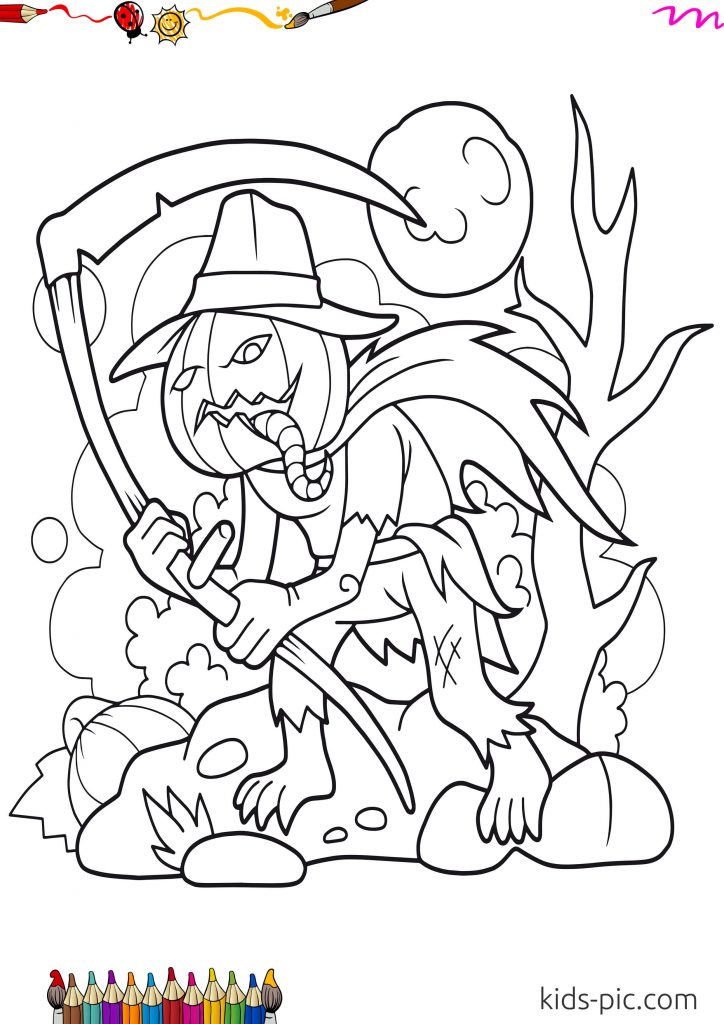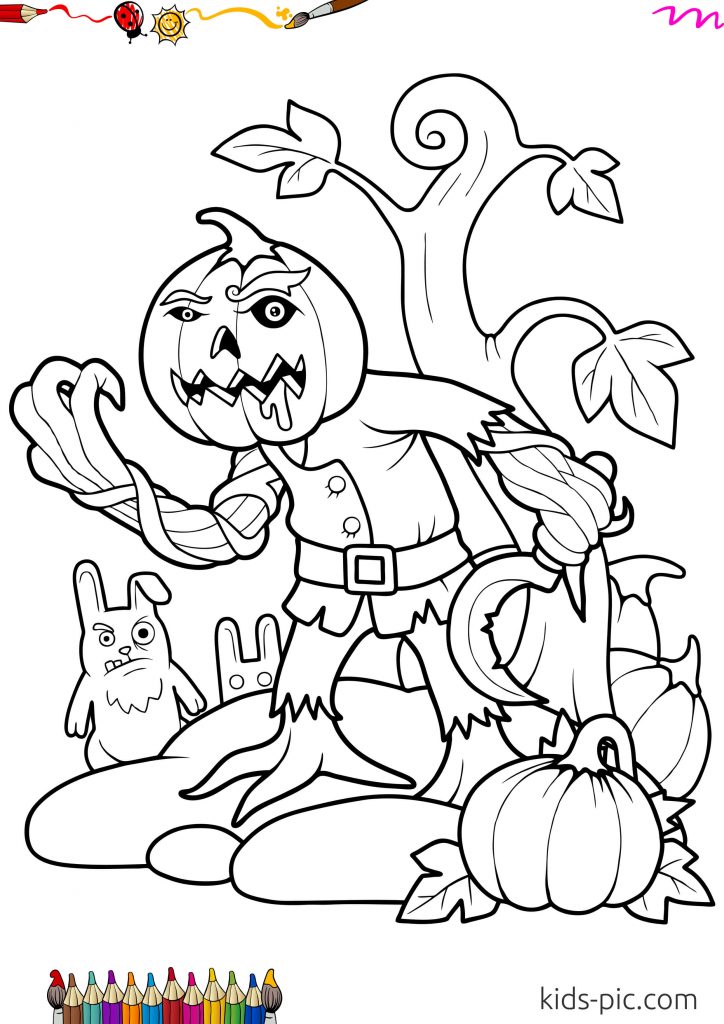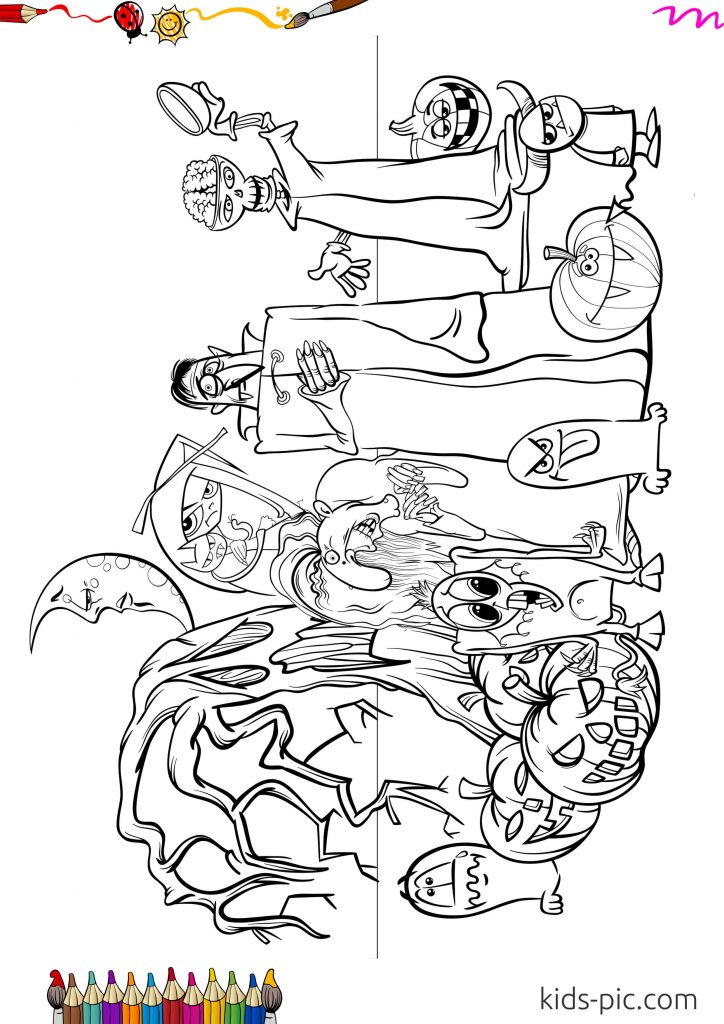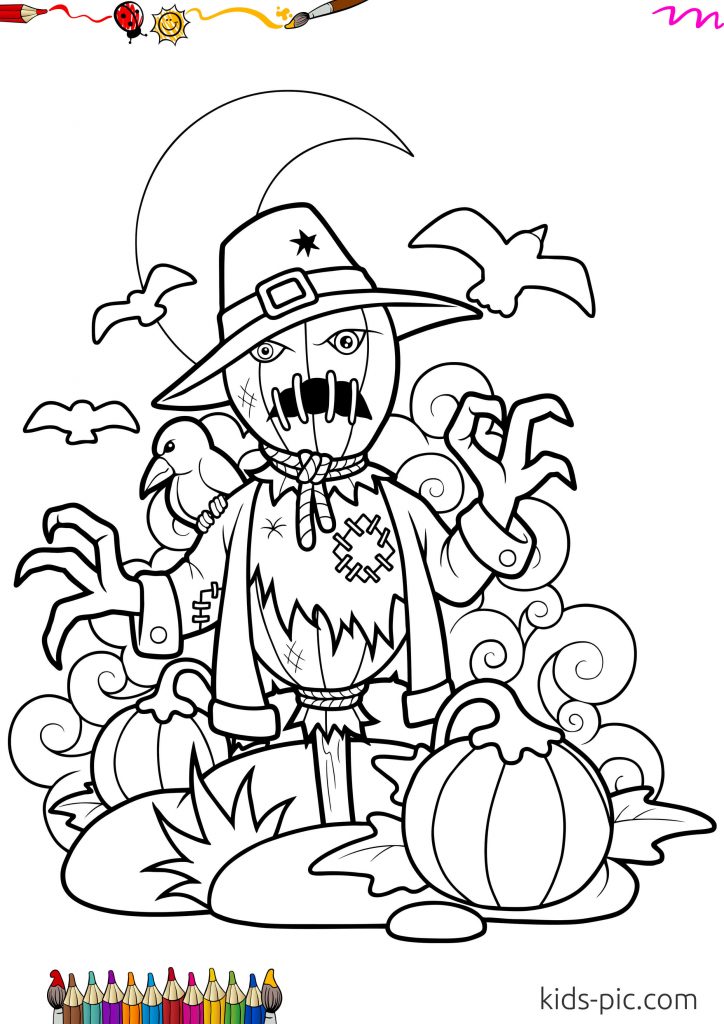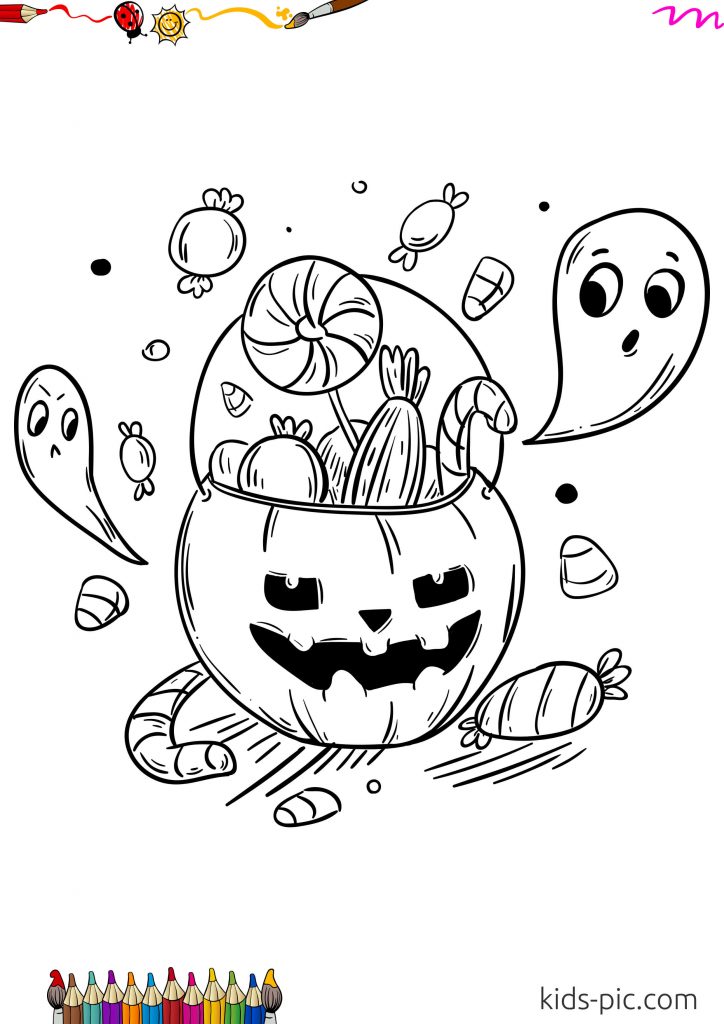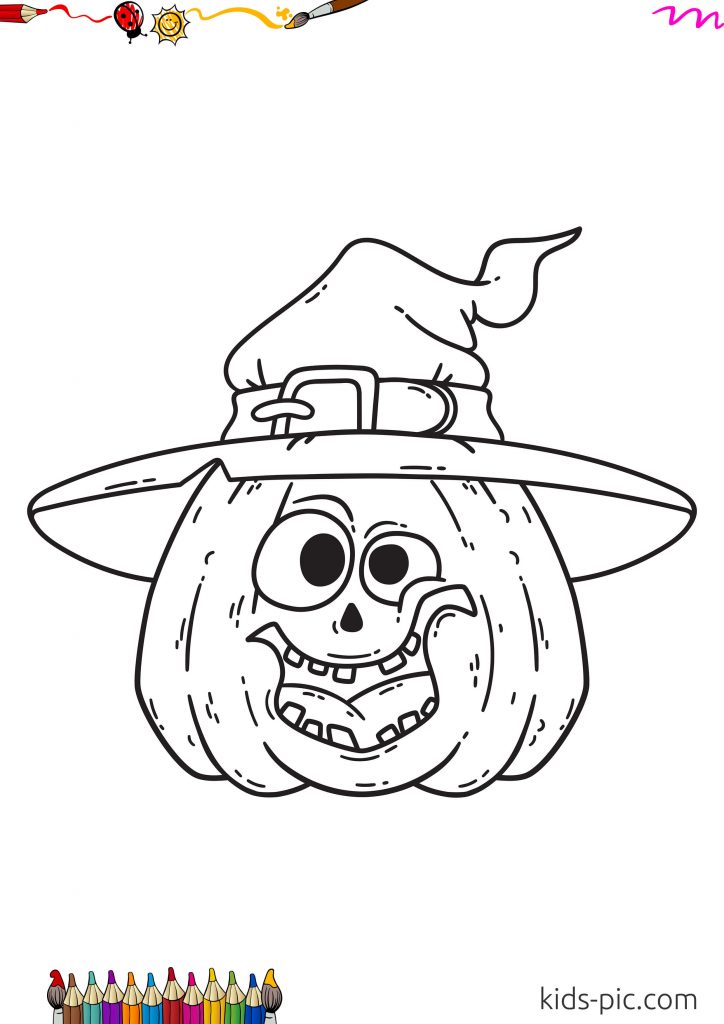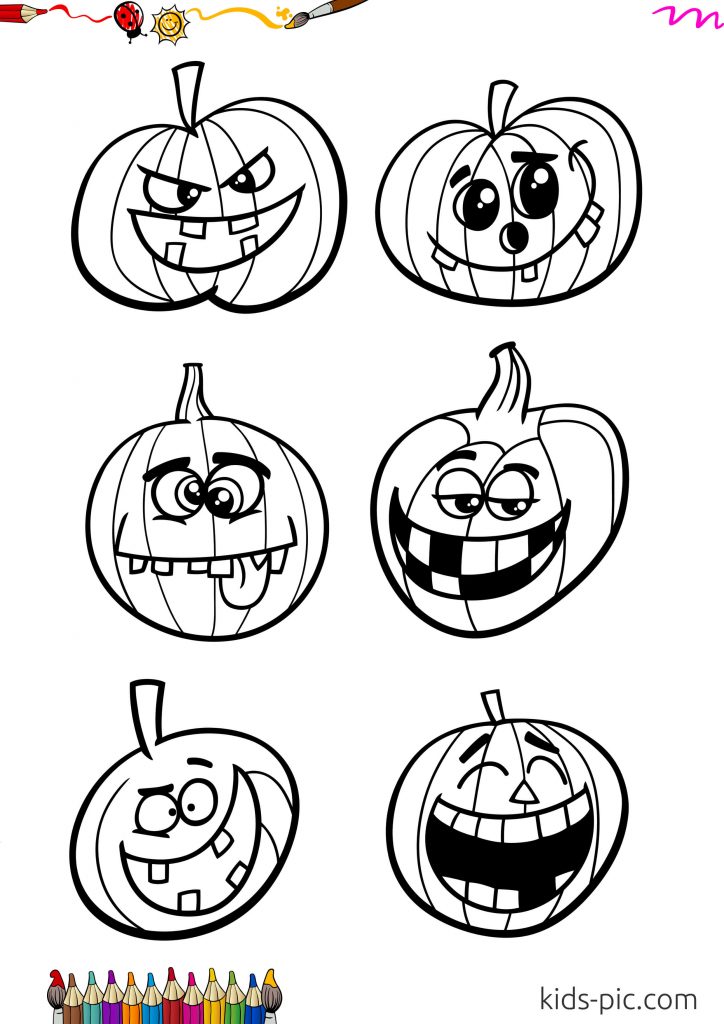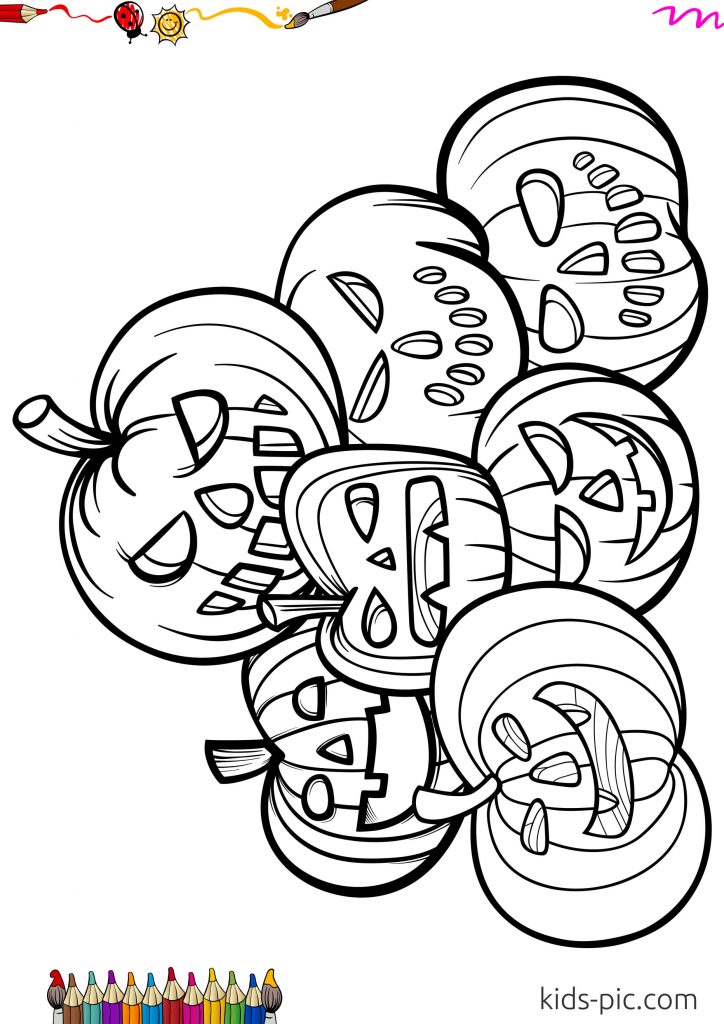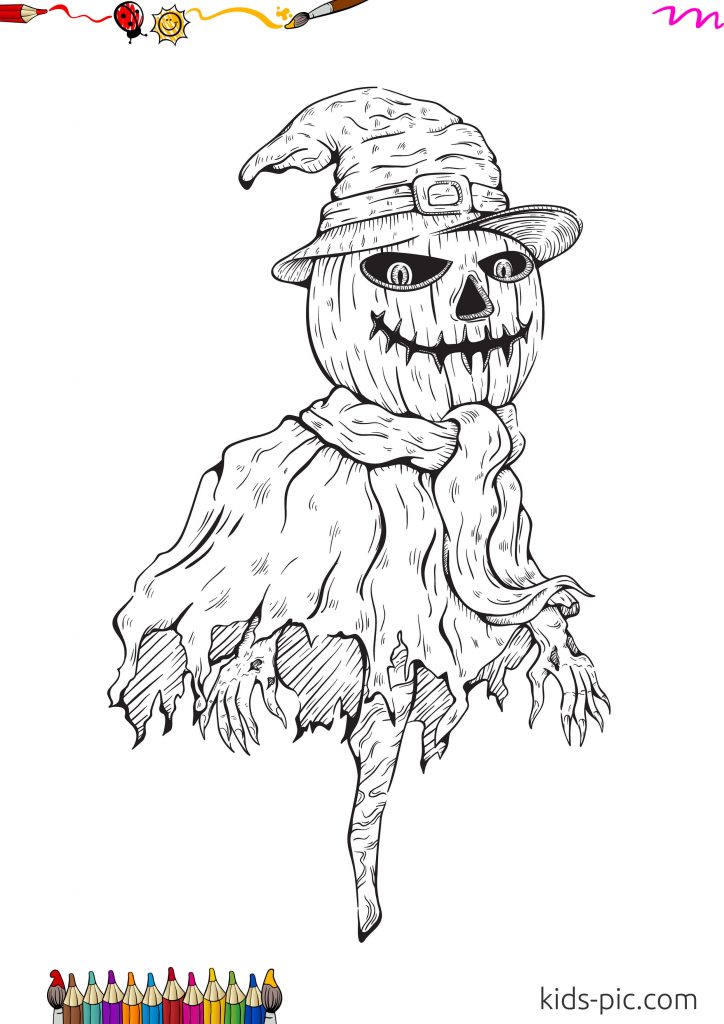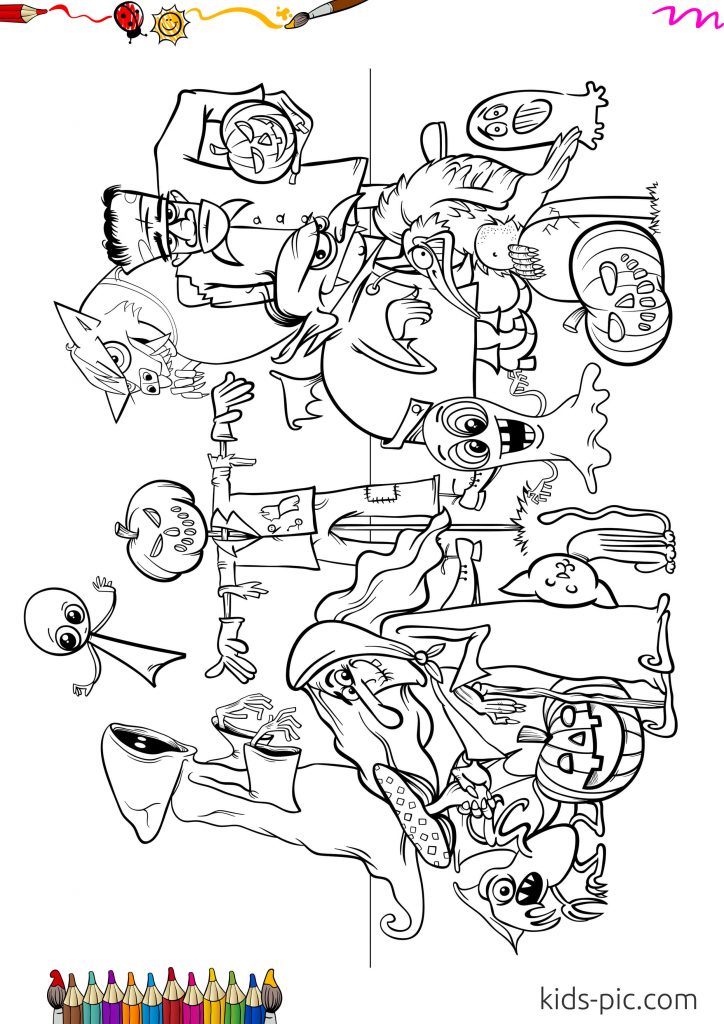 Thank you for choosing Kids-Pic.com.