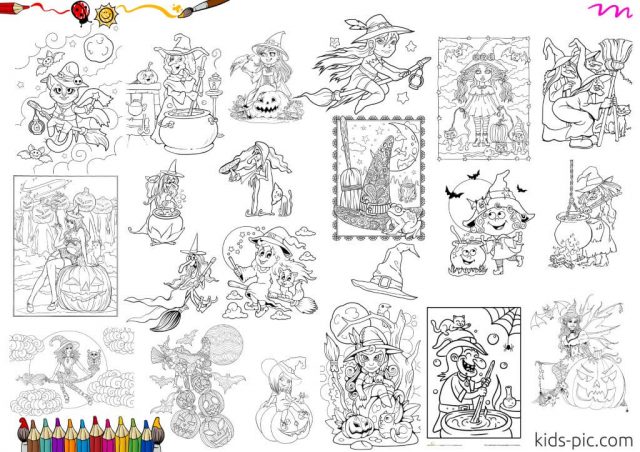 Witch coloring sheets are quite trendy among all the Halloween-themed coloring pages.
These legendary persons are frequently associated with flying brooms, cats, pointed hats, and cauldrons preparing poison. Our coloring pages include ugly-looking witches and pretty little witches, as well as other fairytale creatures and witchcraft objects linked with them. Let your kids have fun! Haloween Coloring Sheets allow kids to enhance creativity, develop their skills. Check out the new collection of witch coloring pages and print them out for your kid!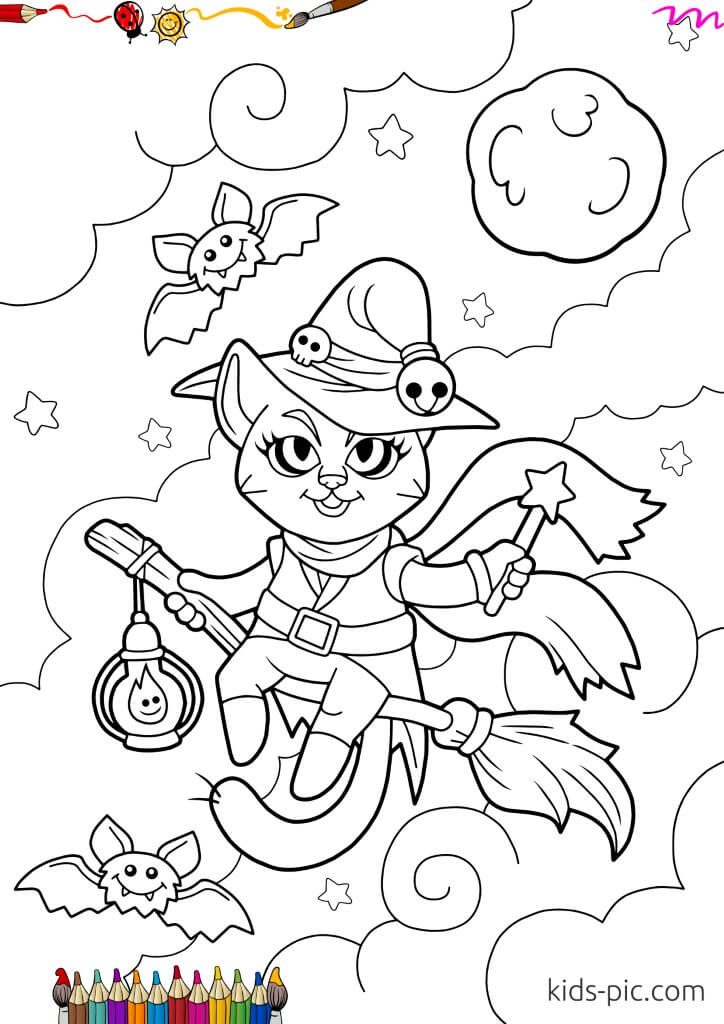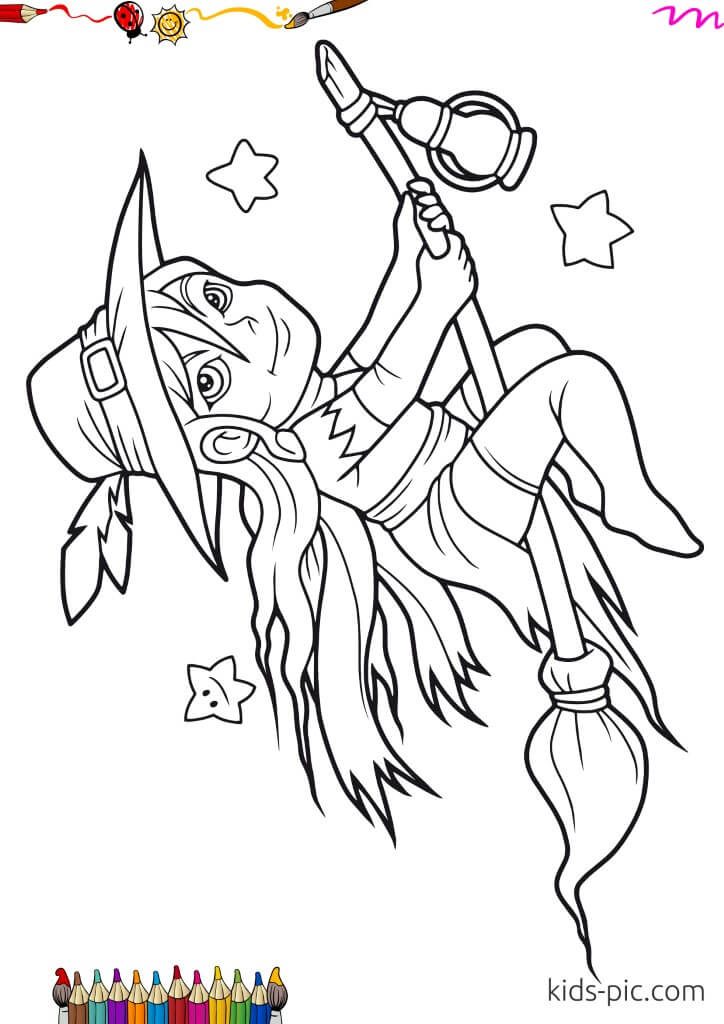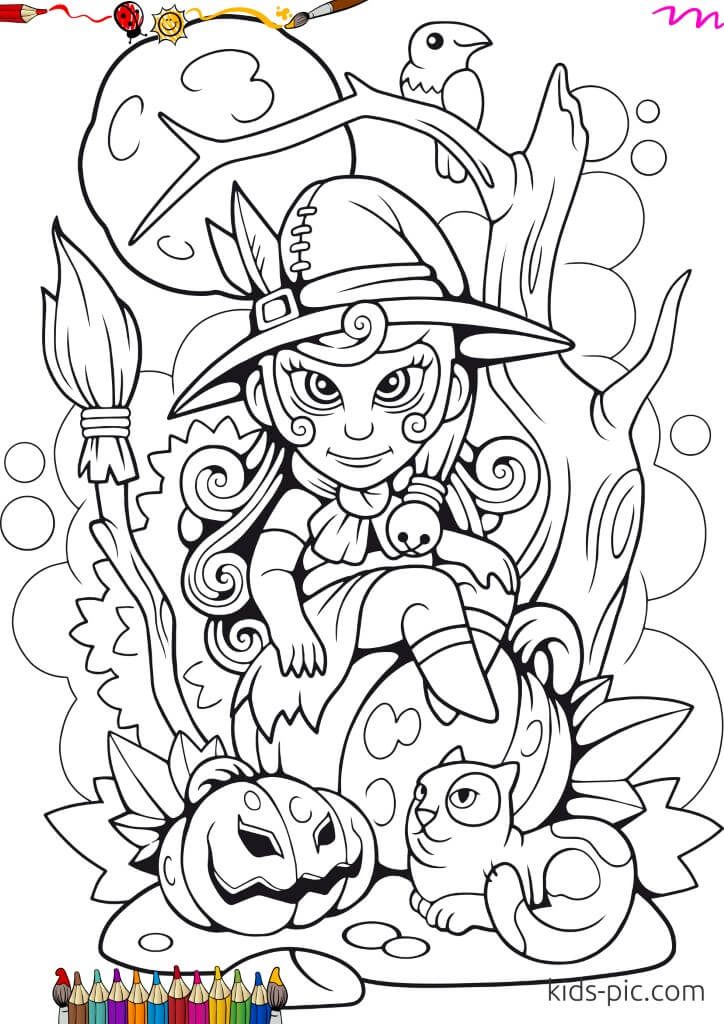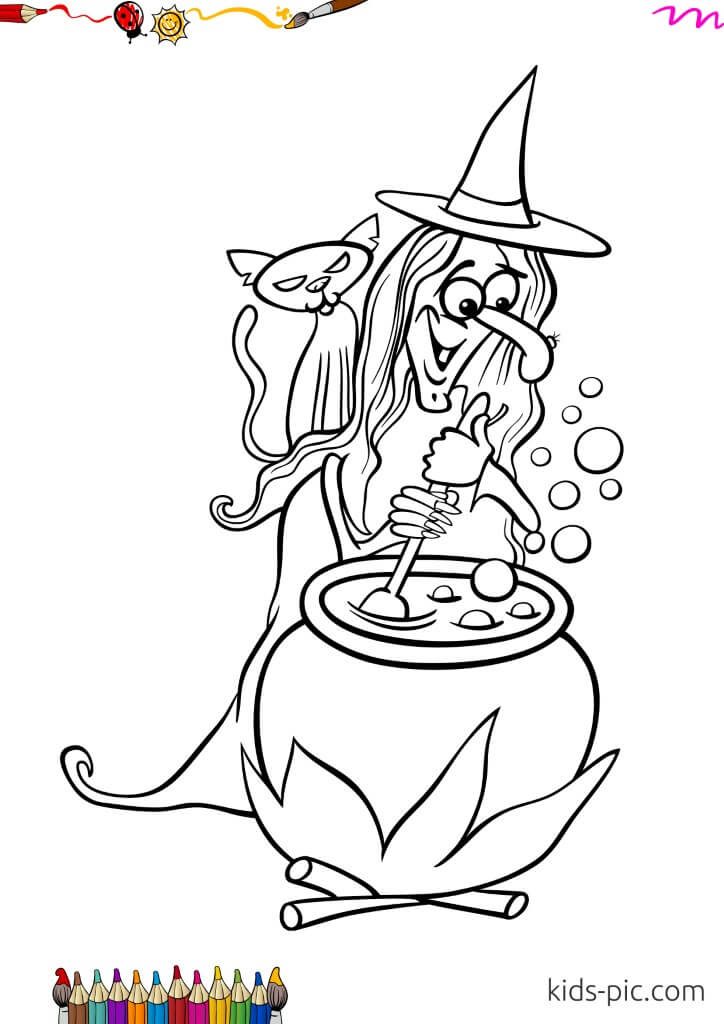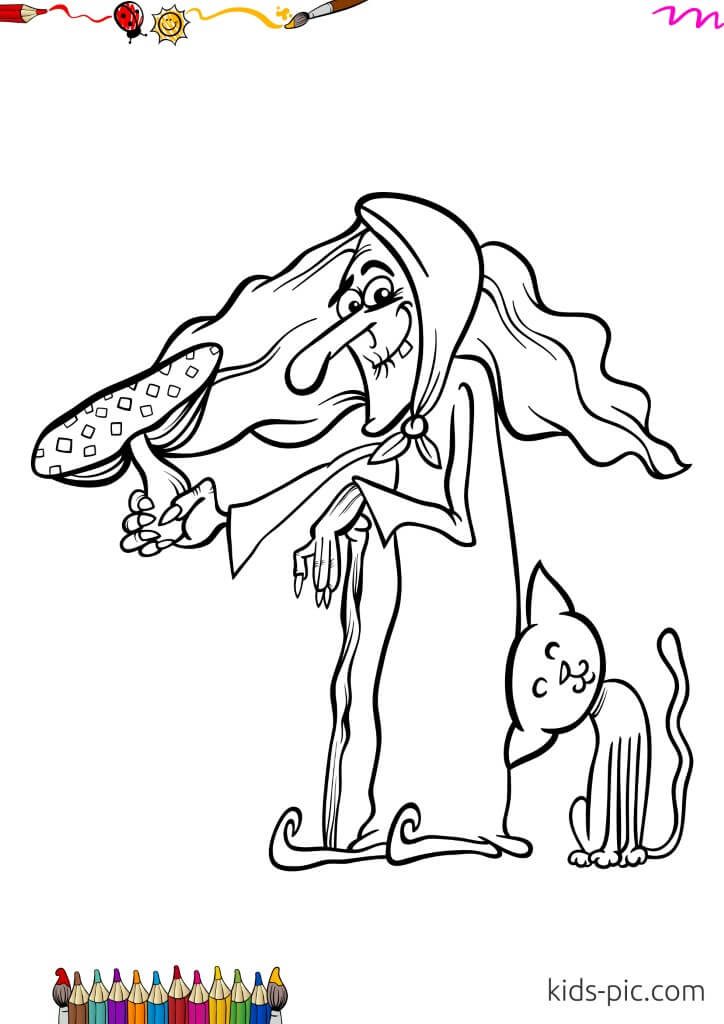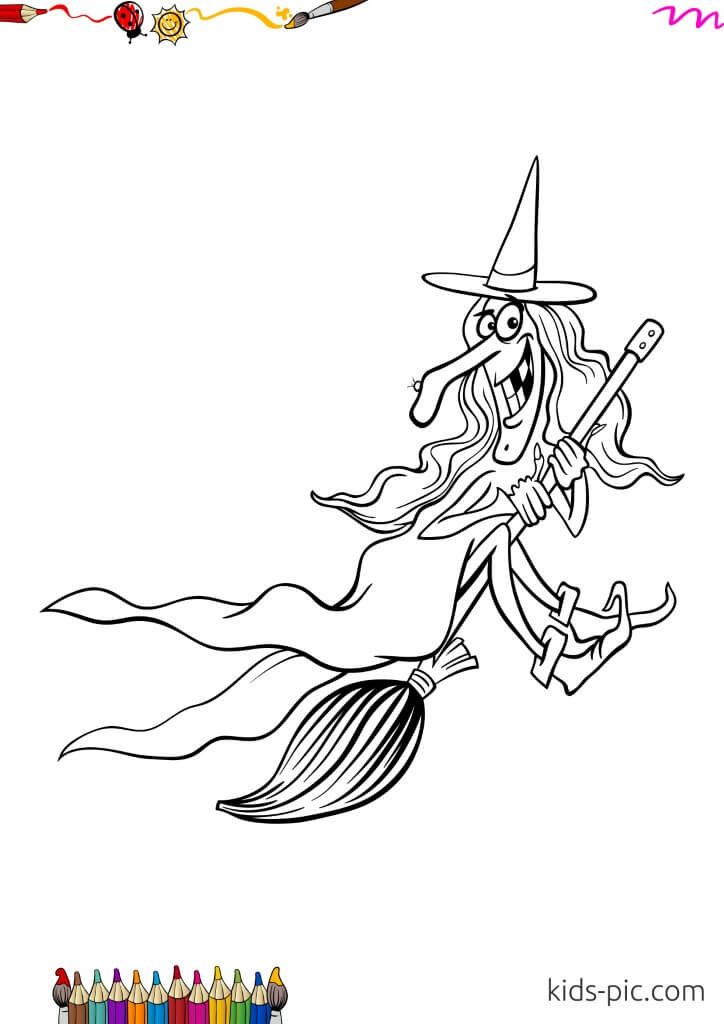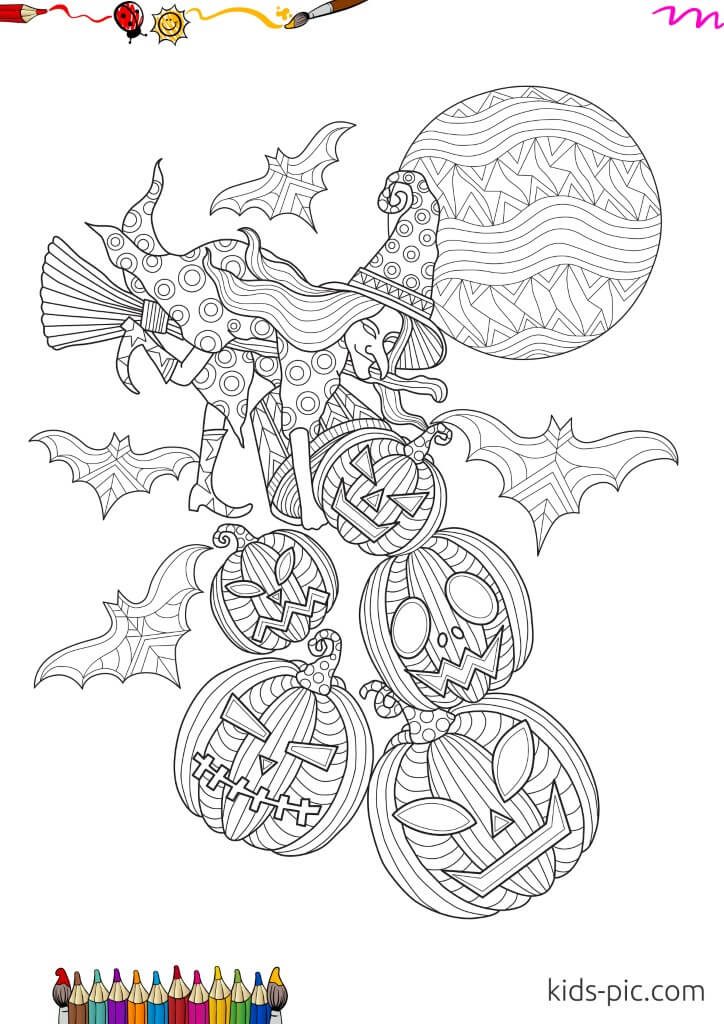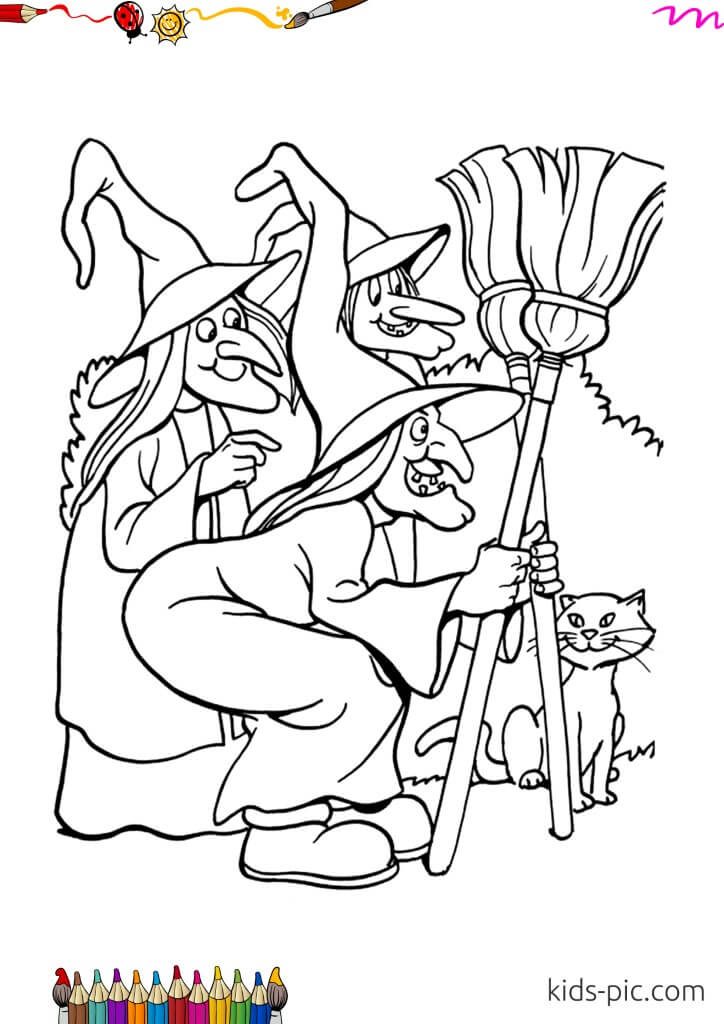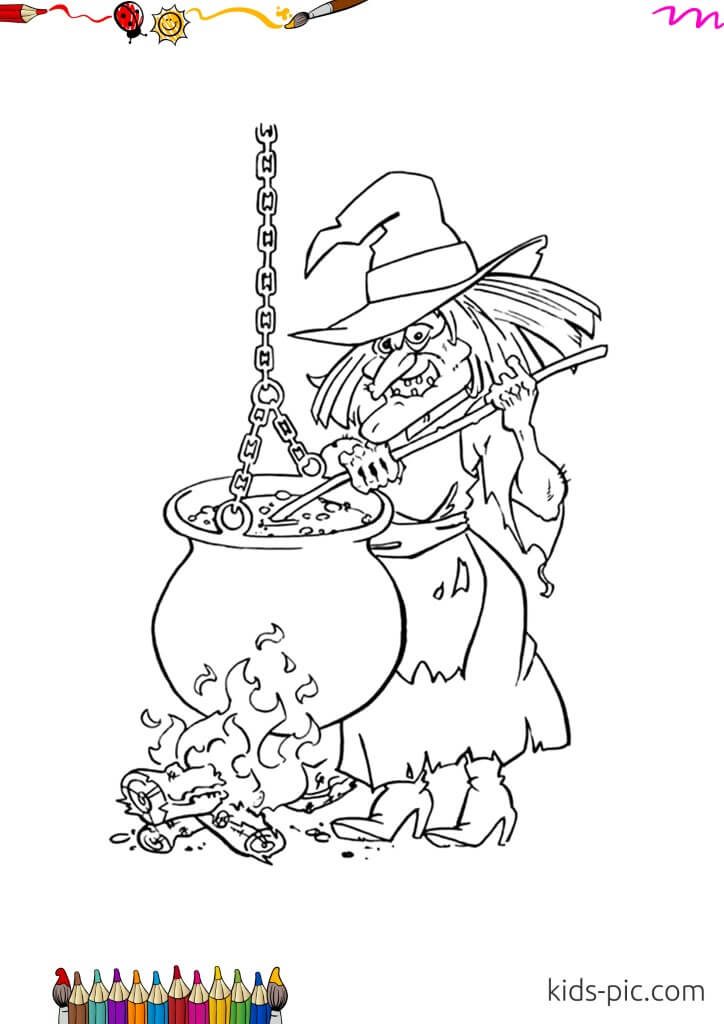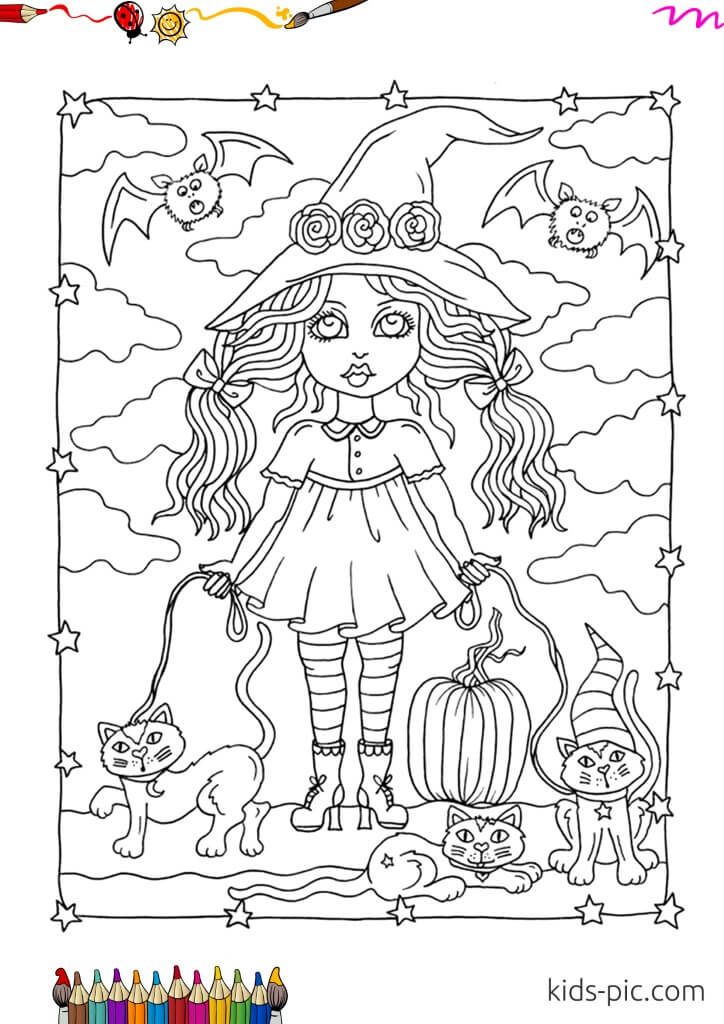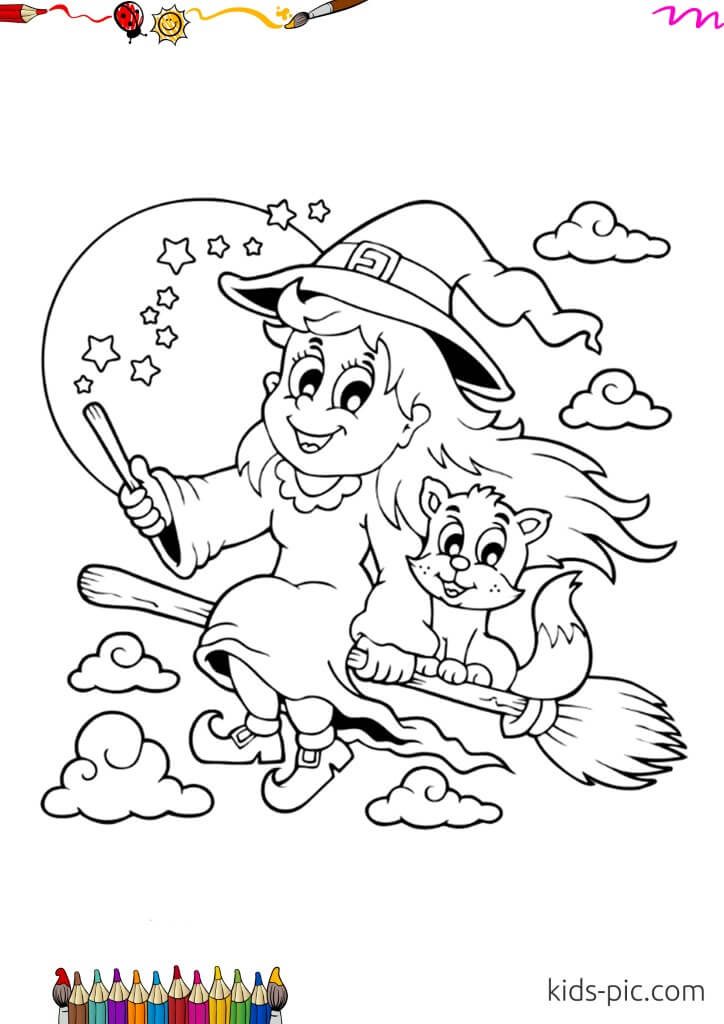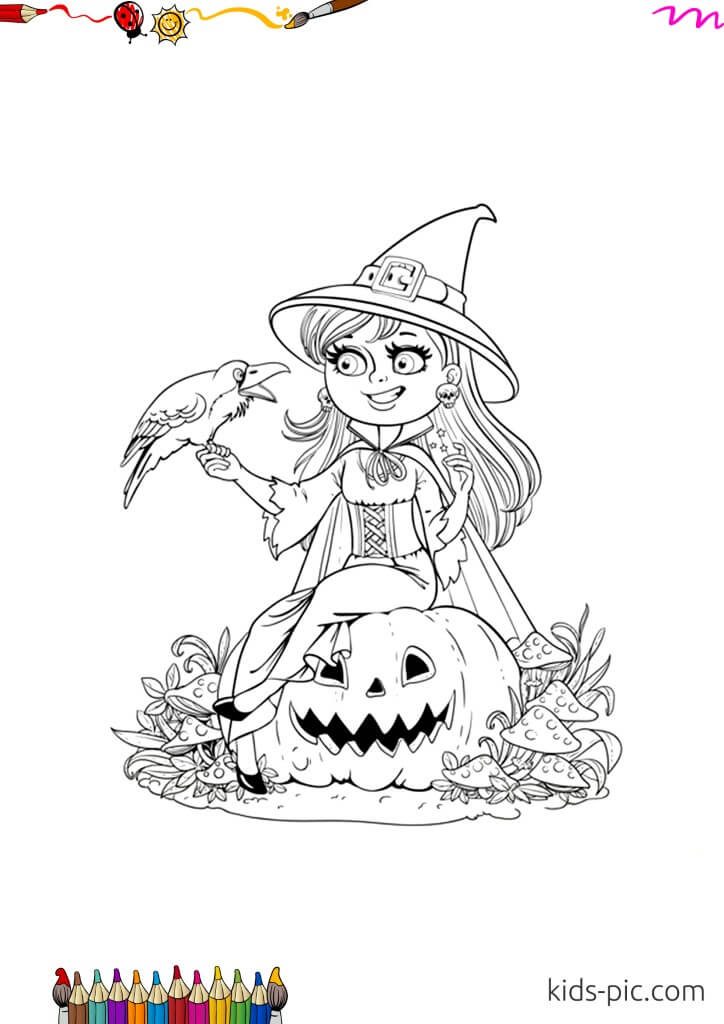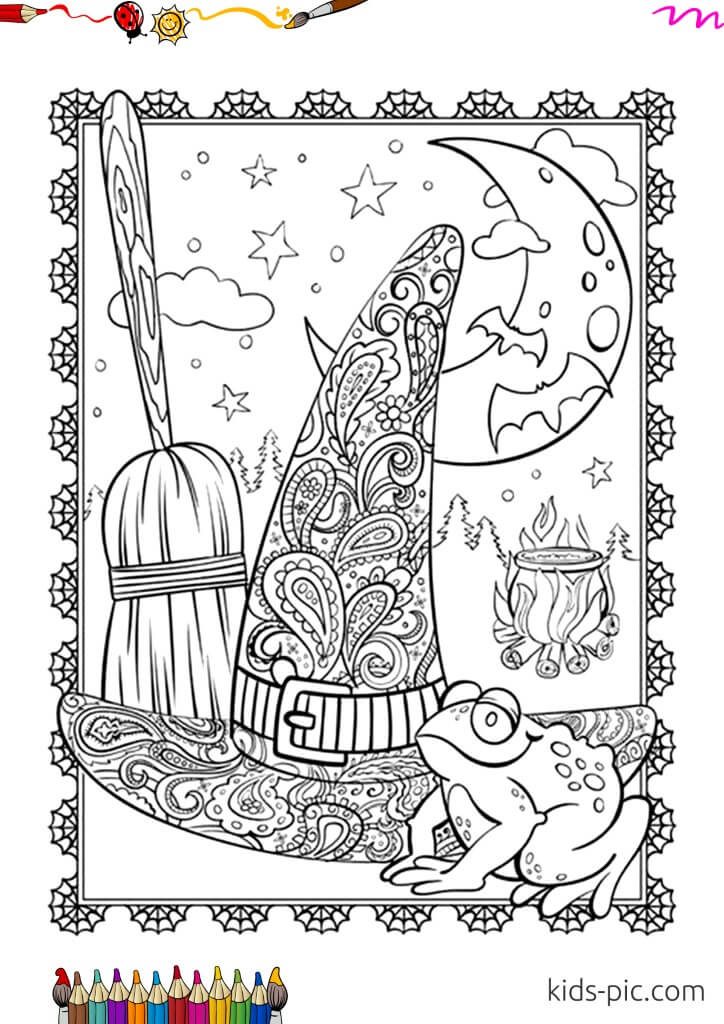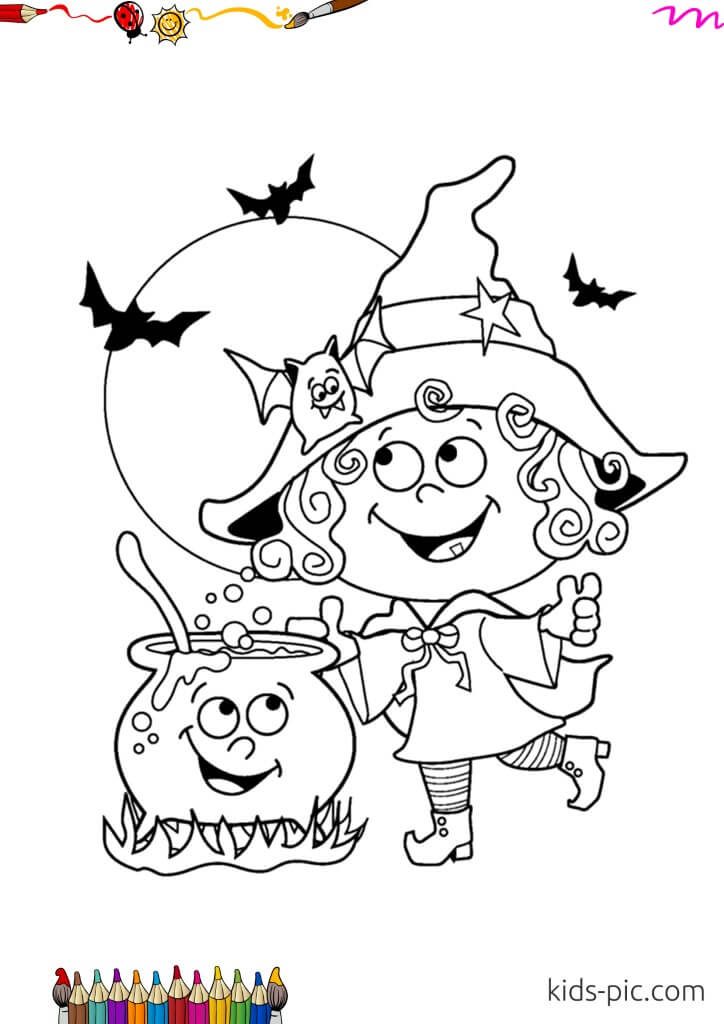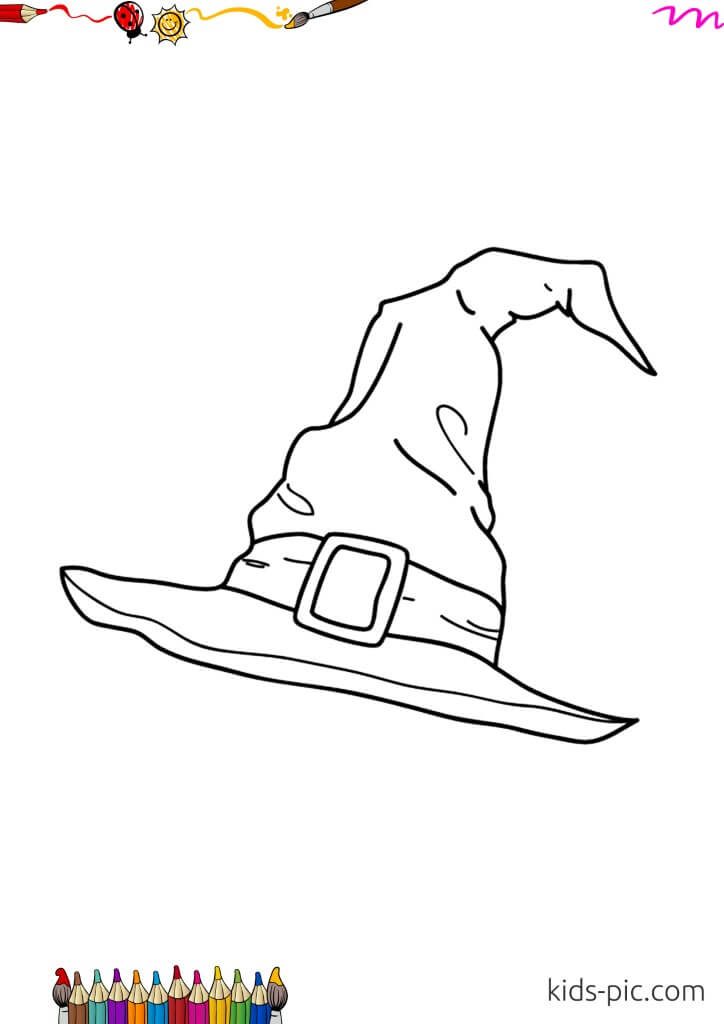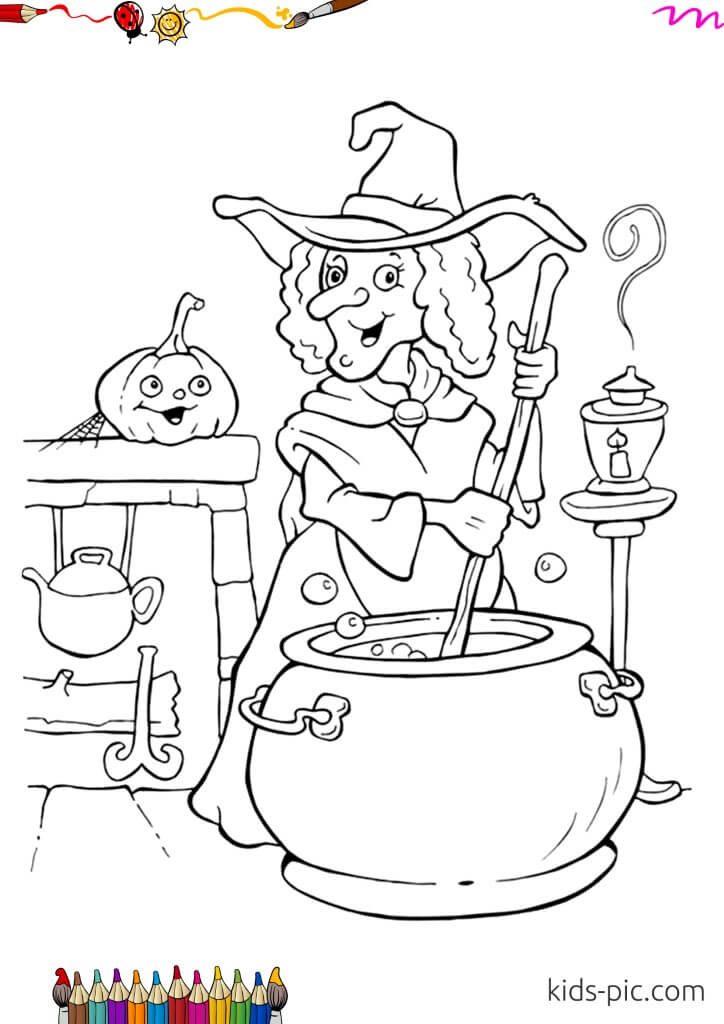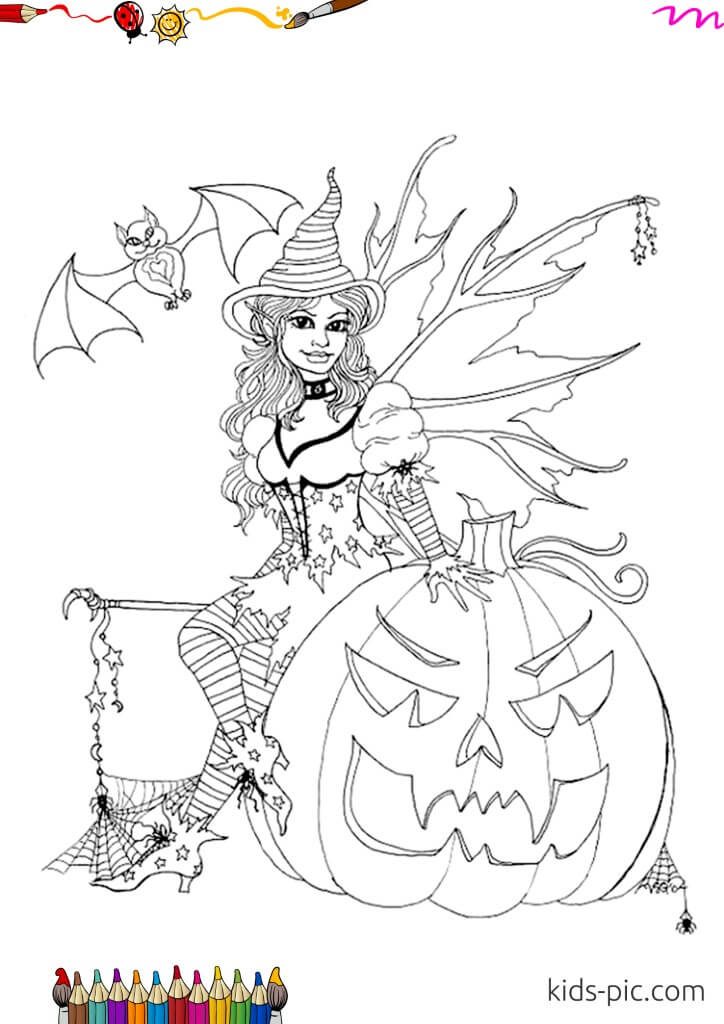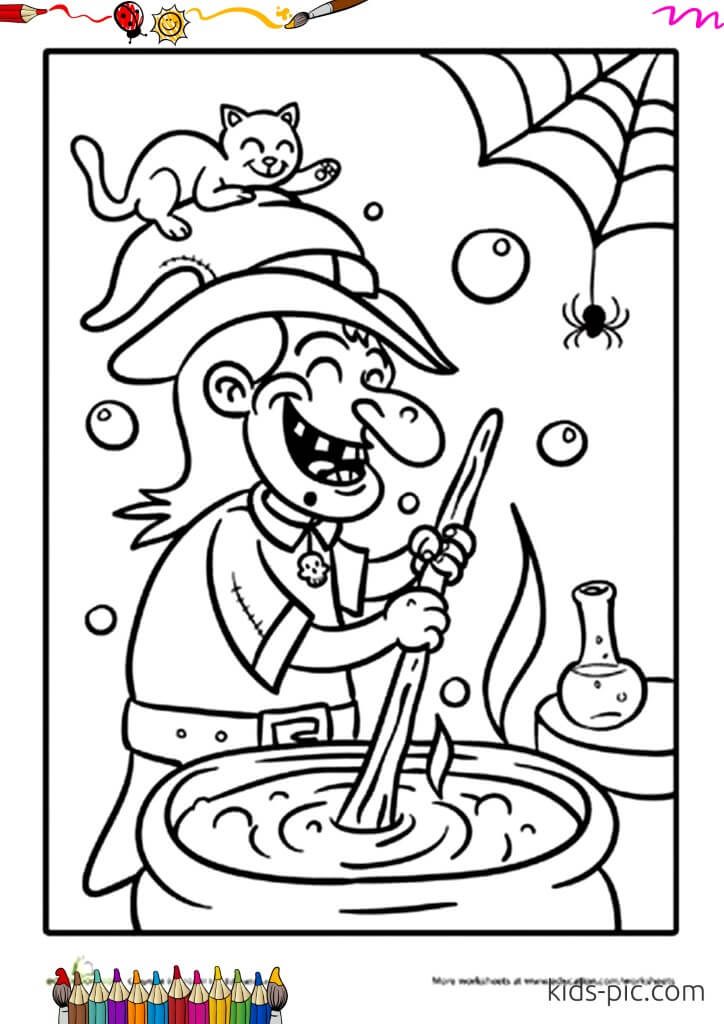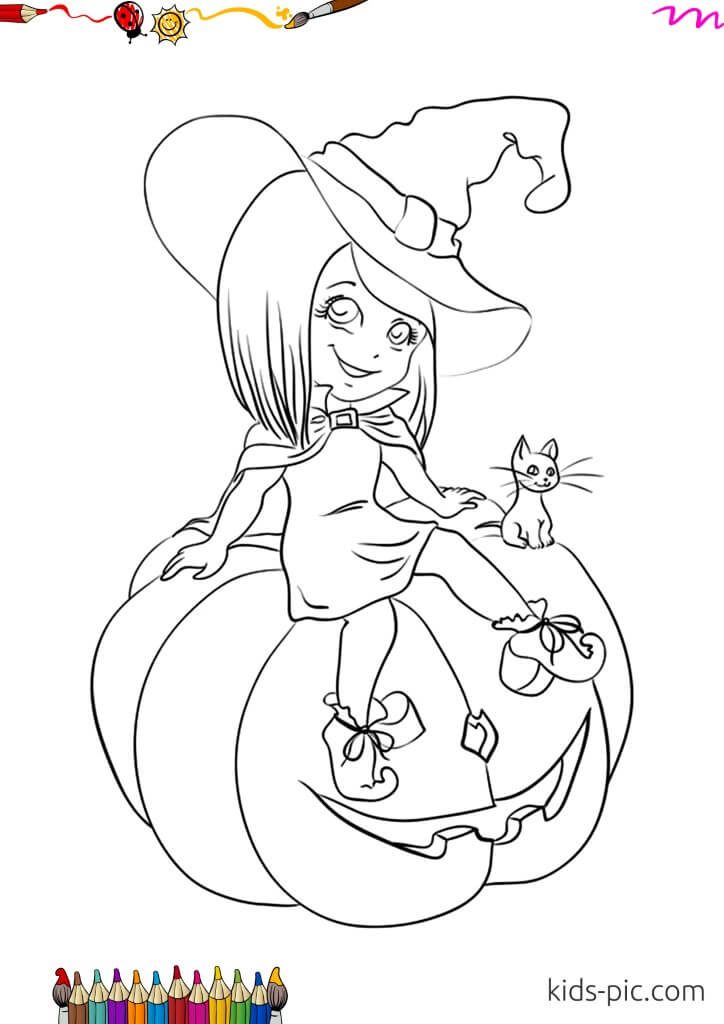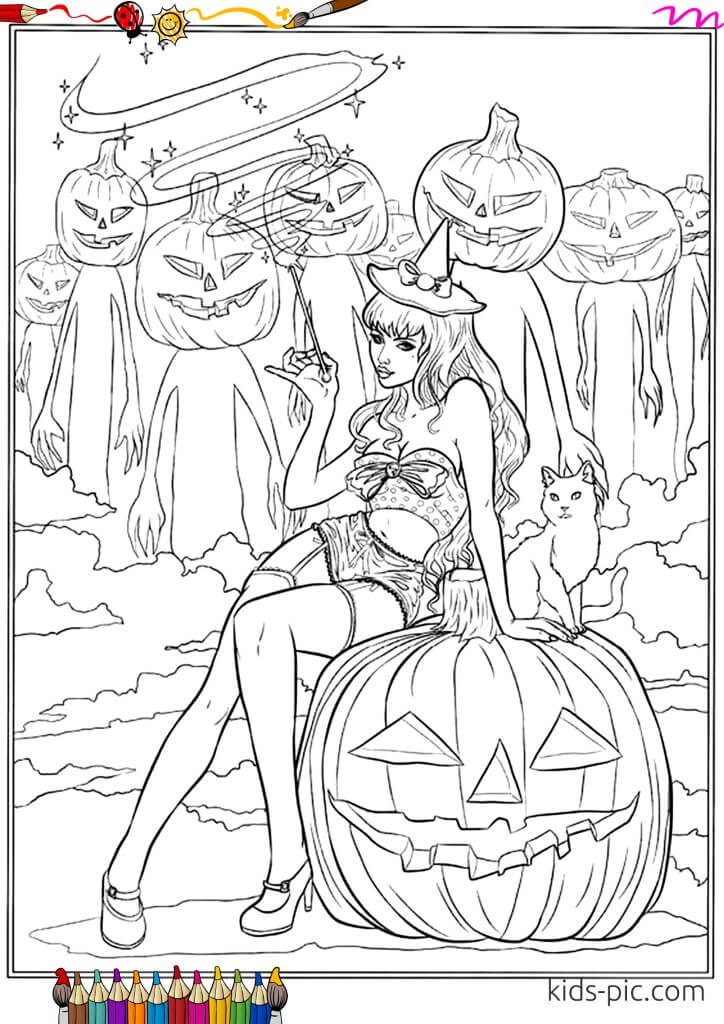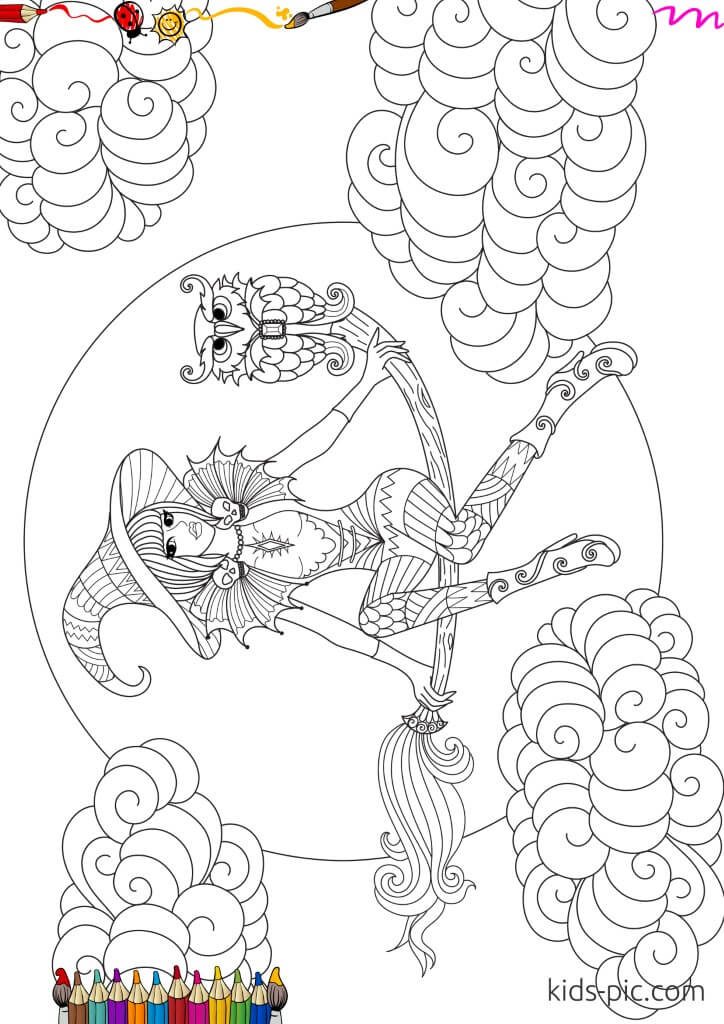 Thank you for choosing Kids-Pic.com.